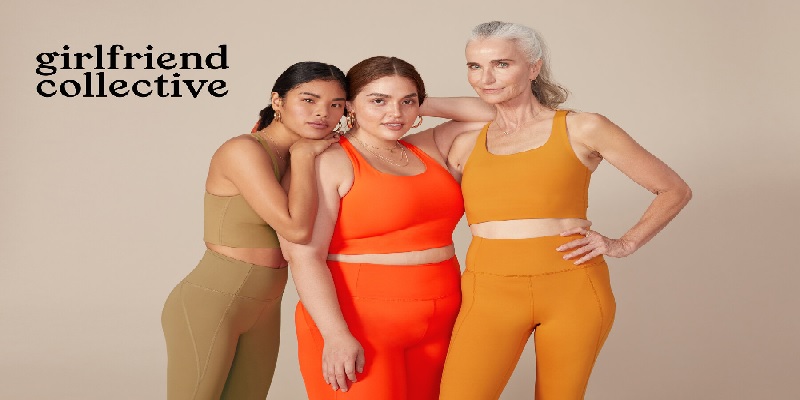 Girlfriend Collective is welcoming new customers with a $10 discount on the first purchase of $95 and more. Additionally, you can even give your friends $10 off their first Girlfriend Collective order and you will receive a free pair of leggings for each person that signs up with your referral. They must put in their email address and make their first purchase for you to receive that offer. Check out other money referral bonuses here.
Even though Girlfriend Collective has a line of ethically-made activewear, the eco-friendly brand is best known for their luxe leggings. These leggings are: flattering, comfortable, and supportive. Every pair is designed from 25 recycled water bottles and comes with a range of shades, using earth-friendly dyes.
Read below for more information on what they have to offer.
$10 Off Your First Girlfriend Collective Order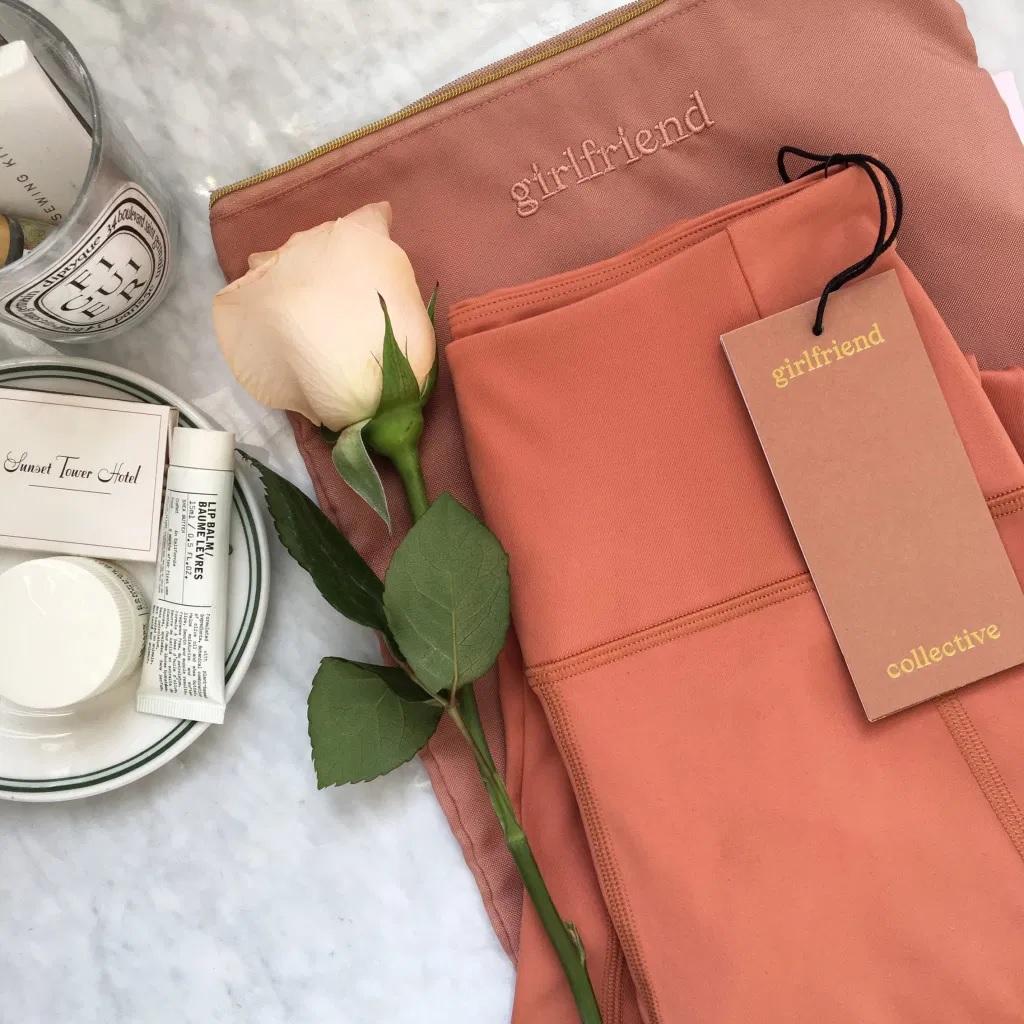 Receive a $10 discount on your first Girlfriend Collective order of at least $95 or more when you use a referral link. Just put in your email and click the "Take $10 Off" button.
Give $10, Get Free Leggings Referral Program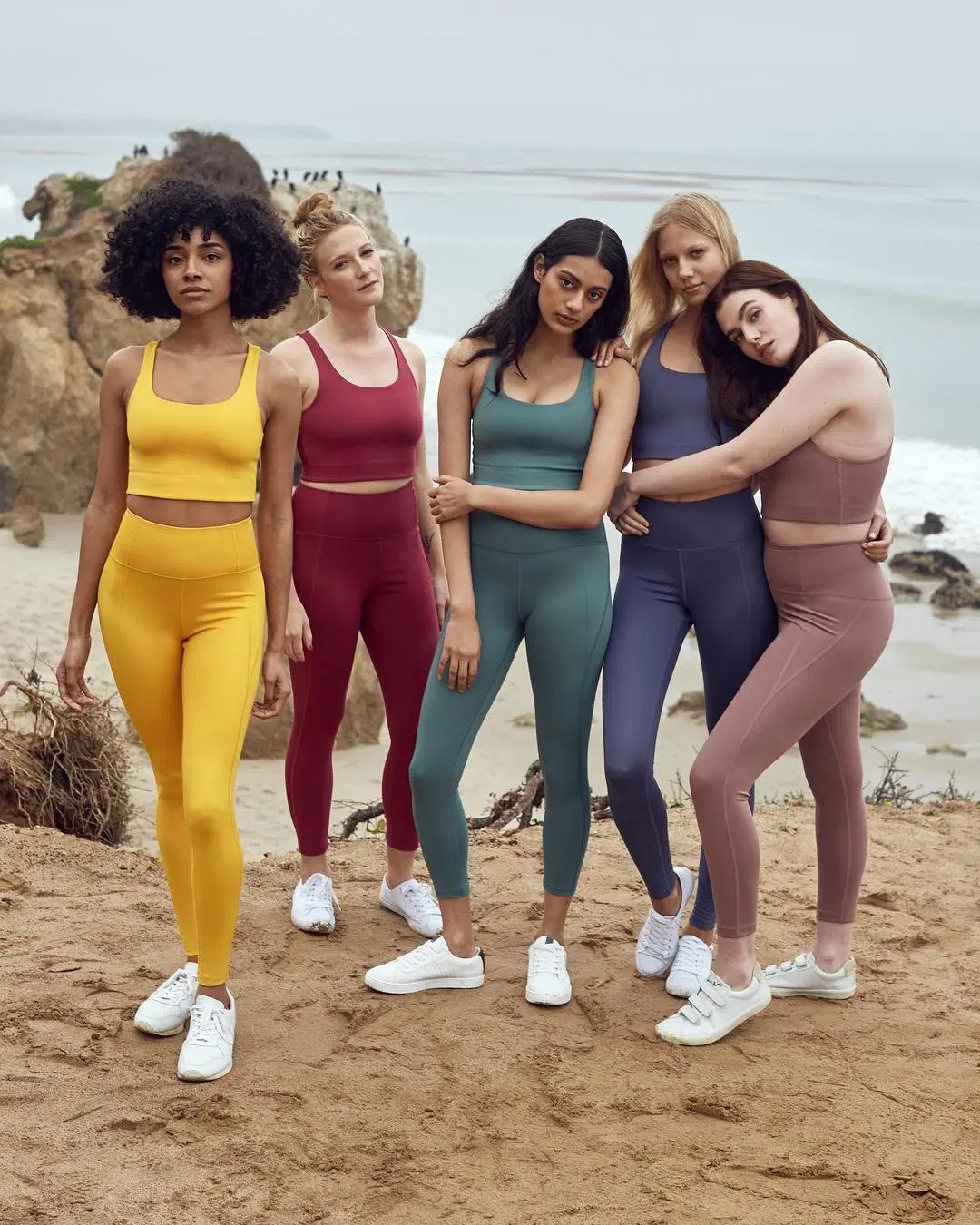 Give your friends $10 off their first Girlfriend Collective order of $95 or more and earn a free pair of leggings for each person that uses your referral link. They must submit their email address and make their first purchase. You'll get your bonus code 30 days after the eligible purchase. Pick from a pair of Compressive High-Rise Leggings, Compressive Mid-Rise Leggings, High-Rise Pocket Leggings, Unitard or Bike Unitard (excluding new color and style releases).
To take part in this offer, go to the Girlfriend Collective Refer-a-Friend page. Then, submit your email to start and follow the instructions from there.
(Visit for more information)
Girlfriend Collective Features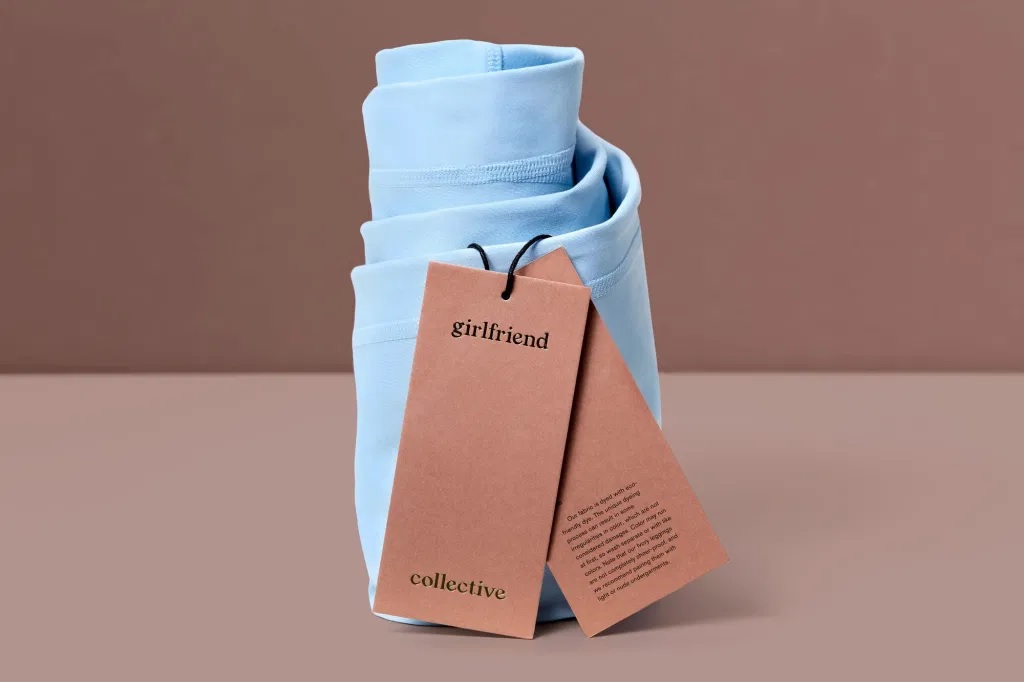 Leggings by Girlfriend Collective ticks all the right boxes: opaque, no-pill fabric, impossibly flattering seams and thick, supportive fit. They come in a variety of standard and limited colors, with sizes that range from XXS to 6XL. Girl Collective leggings even have different leg lengths – 19.5″ to 28.5″ inseam – for optimal fit.
To top it all off, they're also sustainably-sourced and ethically-made. Each pair is created with 25 recycled water bottles (79% RPET). The fabric is made at the brand's Fair Trade facility in Taiwan, which is then cut and sewn in their SA8000-certified factory in Vietnam. Both are closely monitored by authorities to ensure compliance with recycling and fair trade standards.
Conclusion
This eco-friendly and premium activewear brand is a perfect option for you. Their products are breathable, made from recyclables, and offers a range of styles and colors.
Everlane partners with ethical factories around the world to make designer-quality apparel, shoes, bags, and accessories. They're offered at great prices and currently offers a 10% discount for your first order.