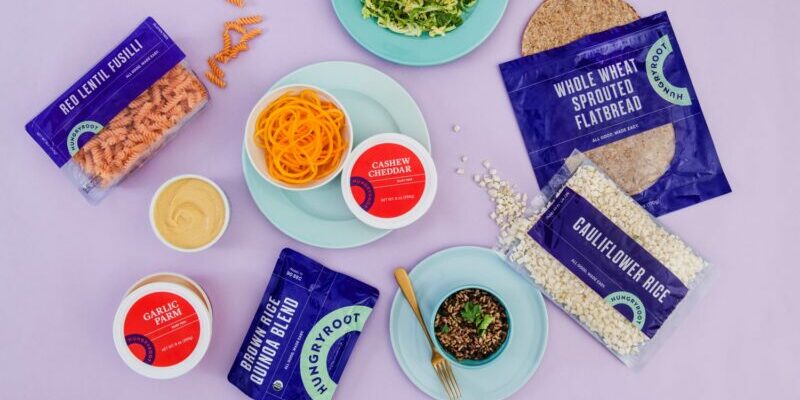 Hungryroot is offering new customers a $50 bonus discount on their first box. Earn an additional $50 bonus credit for every person who claims their bonus using your referral link. Find more referral bonuses here.
Find our full list on the Best Food and Grocery Delivery bonuses here.
Hungryroot is your personal grocer, just tell them about yourself and they'll delivery groceries and recipes that best suits your individual needs and goals. They help their customers save time, savea money while also shopping sustainably and eating what makes them feel best.
Continue reading to learn more about Hungryroot and its services.
Hungryroot $50 Off Your First Order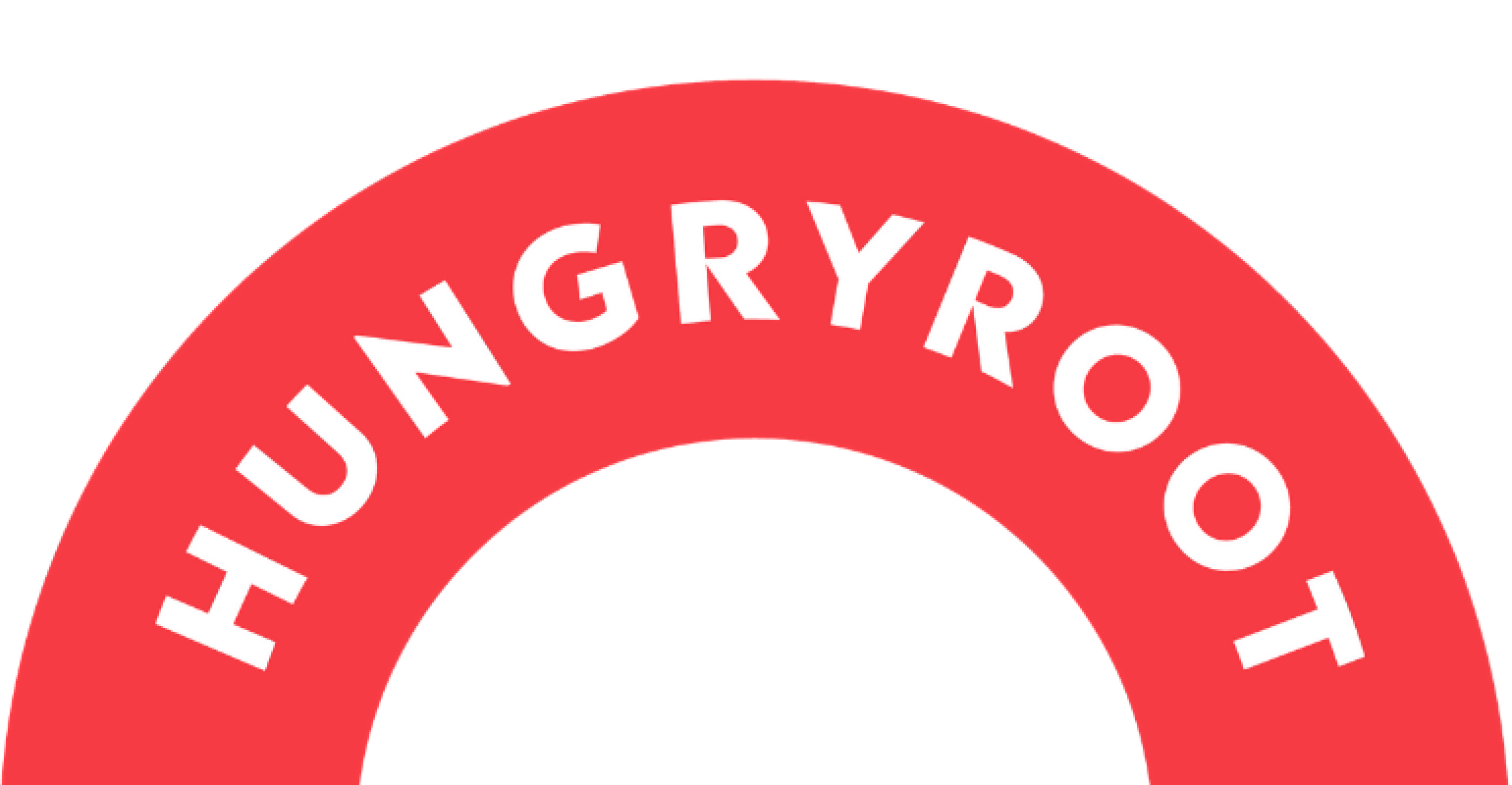 Get $50 off your first Hungryroot box when you use a referral link to subscribe to Hungryoot. This offer is limited for a limited time and valid to new users only.
If you have an active account with Hungryroot feel free to leave it in the comments section below for people to sign up with!
Hungryroot Give $50, Get $50 Referral Program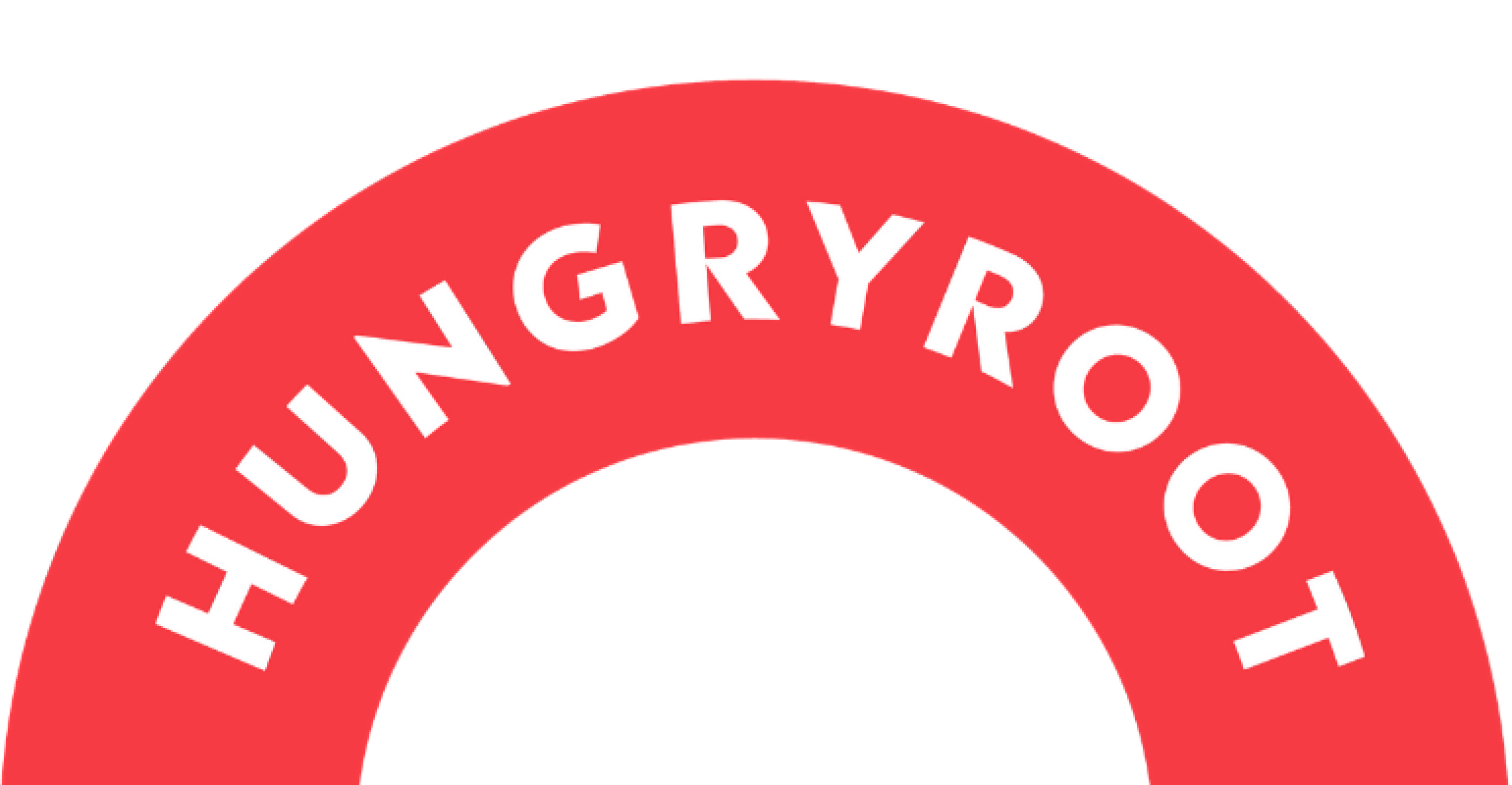 Hungryroot's referral program lets their active subscribers earn $50 in credit as well as their referrals $50 off their first box. To participate:
Log into your Hungryroot account and click the page 'Account > Give $50'
Follow the instructions from there
---
How Hungryroot Works
Hungryroot is a plant-based service that's a grocery store and meal kit service. Just take a short quiz to help establish your food preferences and the servings of food you prefer then you'll get a list of foods and snacks that caters to your needs. Not only that you also get recipes on how to use them together.
Your orders come with free shipping, and shipments are weekly but you can pause, hold, or cancel at any time.
Hungryroot Options
Hungryroot suggests different recipes every week, but users can also shop the groceries select items a la carte. Their products provide endless mix-and-match options, so you meals are customizable.
Fresh Produce
Meat & Seafood
Plant-Based Proteins
Grains & Pastas
Sauces, Dressings & Dips
Bread & Bakery
Pantry
Ready To Eat
Dairy & Eggs
Beverages
Snacks
Sweets
All of their ingredients comes with nutritional information, cooking instructions and recommended pairings.
The ingredients or meal you choose depends on which plan you are subscribed to, this will determine how many credits you can spend. The credit cost ingredients vary, for example meats require more credits than vegetables.
If you have any specific allergies or intolerances, you can change your preference and change it to peanut-free, tree nut-free, dairy-free, egg-free, soy-free, vegan, vegetarian, pescatarian or gluten-free options. You can also select a "never" rating for items you won't ever order.
Hungryroot Delivery
They ship throughout United States. Deliveries are available between 9am-9pm and each order is packed in insulated, curbside-recyclable cardboard boxes with ice packs.
---
Hungryroot Pricing
Starting Price
$59.94 for 3 two-serving meals per week
Average Price
$60 to $100/week, including shipping
Average Cost Per Serving
$7 to $11
Shipping
$6.99 for plans under $70
Free for plans over $70
Conclusion
Hungryroot is best for those who want convenience and consistency and to those who are looking for nutritious, tasty food that are quick and easy to prep.