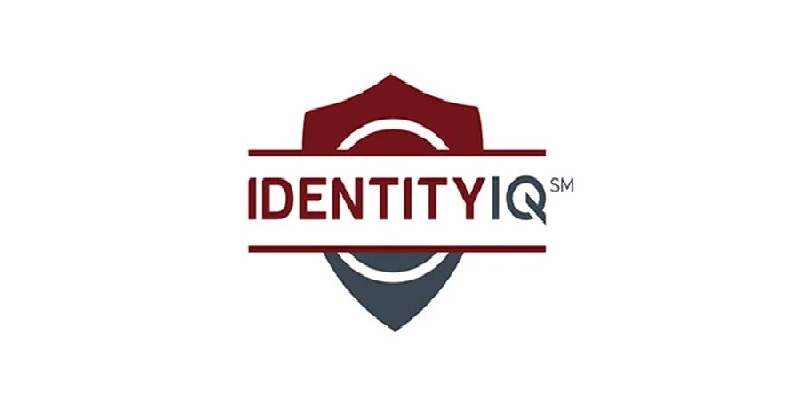 Like other identity protection services, IdentityIQ will monitor your credit history, public records, online activity, and more. This will help you prevent and deal with fraud. The faster you catch the breach in your account, the easier it will be to handle.
Read below for more information on what they have to offer.
IdentityIQ Features
They offer a large variety of services that helps you protect you and your family from identity theft. Additionally, they check your credit history and Social Security Number to look for suspicious activity. If IdentityIQ finds any possible abuse, they will alert you right away and initiate the process to prevent, block, or fix the problem.
(Visit for more information)
Here are some other key features that IdentityIQ has to offer:
Credit Monitoring
IdentityIQ gives amazing credit monitoring. They are always on the look out for things like personal information and address changes, new public records, new judgements, and new delinquent accounts. Plus, if anything suspicious appears, they will notify you immediately, and their service team will help you get any inaccuracies fixed as fast as possible.
For people with a higher-tier plan, they enjoy enhanced credit monitoring with alerts for 10-point flucuations in your TransUnioin score. Not to mention for foreclosures, collections, charge-offs, lost or stolen cards, new tradelines, closed tradelines, etc.
Dark Web Monitoring
When IdentityIQ monitors the dark web, they see if your information, name, Social Security Number,, address, credit card number, etc are being sold on it.
Monitoring Application
Owning a higher-tier plan (more on that later), IdentityIQ will track a variety of applications. Some of these applications are: credit, cell phones, payday loans, utility, and more. This is all to ensure that your information isn't being used without your permission, they will take action if needed.
Criminal Records Monitoring
Unfortunately, some criminals may use your identity while they commit crimes, which leads to a criminal record with your name on it. IdentityIQ will actively check arrest records and conviction records to catch any issues (higher-tier plan).
Identity Protection & Restoration
IdentityIQ keeps an eye out and ensures that your Social Security Number isn't being used anywhere without you knowing. However, if your identity is stolen, their trained and eligible staff will help you get your identity back. Plus, you'll receive a dedicated case manager that will plan to help you every part of the way. In other words, they help you contact legal authorities, fix your credit report, and get legal support.
Identity Theft Insurance
IdentityIQhas up to $1 million in identity theft insurance. This will coer things like reimbursement of any stolen funds, legal expenses, and lost wages.
Family Protection
If you still have your Social Security Number, you're at risk of having your identity stolen. In other words, your kids are vulnerable as well. Receive an extra $25,000 in identity theft insurance for your kids, on top of the $1 million for you. This is only when you choose to sign up for the highest-tier plan. Furthermore, this covers children up to the age of 24.
IdentityIQ Plans & Pricing
There are 4 plans IdentityIQ has to offer. Each one comes with different prices and perks:
Secure
Secure Plus
Secure Pro
Secure Max
Monthly Pricing
$6.99
$9.99
$19.99
$29.99
Credit Scores & Reports
Daily from
1 bureau
Annually from
3 bureaus
Bi-annually from
3 bureaus
Monthly from
3 bureaus
Dark Web & Internet Monitoring
x
x
x
x
ID Theft Insurance
x
x
x
x
ID Restoration
x
x
x
x
Enhanced Credit Monitoring
x
x
Crime Monitoring
x
x
Credit Score Tracker
x
Credit Score Simulator
x
Family Protection
x
Fraud Restoration
x
Conclusion
If you're worried about identity theft, IdentityIQ is the perfect option for you to consider. They offer lots of the same features and benefits as their competition for an affordable price.
Furthermore, you might want to consider looking into Identity Guard as well. Their protection services use artificial intelligence to predict what digital habits make you vulnerable to identity theft. Plus, they have a 33% discount welcome bonus going on at the moment.