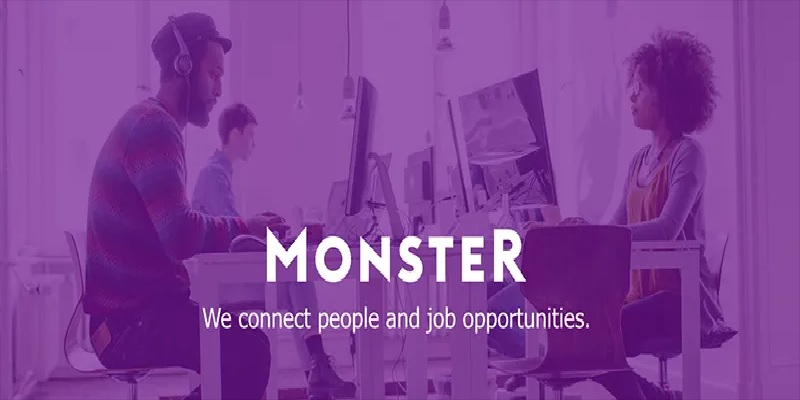 Monster is a website that will allow people to connect with job opportunities. It's a worldwide online platform with a wide range of recruitment and talent management products and services. This also includes: job posts, candidate management, and employer branding as well. In other words, you'll be able to find the best eligible candidates.
Check out their competition like ZipRecruiter, Indeed, LinkedIn, and SimplyHired
Read below for more information on Monster and what they have to offer.
Checkout the latest online recruiting services.
Monster.com 4-Day Free Trial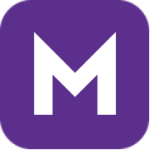 Sign up with Monster and get a free four day trial for new subscribers only. Then, you will get billed monthly after your trial is over. Plus, you'll be able to cancel your subscription whenever you wish to.
(Visit for more information)
Monster $50 Off Standard Monthly Value Plan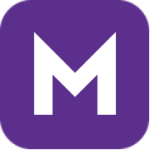 Receive $50 off a Standard monthly value plan. This plan will automatically renew each month. Additionally, if you don't like this plan, you'll be able to cancel at any given time.
(Visit for more information)
Monster 25% Off Job Ads Offer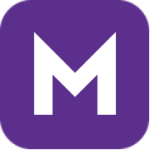 Get 25% off on job ads for new customers only. Just click on the link provided and use a discount code to sign up.
(Visit for more information)
---
About Monster for Employers
Monster is designed to assist employers match with the right candidates. You'll be able to post jobs, look for resumes, and build your employer brand as well.
Finding candidates. To post a job, you must give them a: title, location, salary, and other details. Monster will help you write a description and make a video that appeals to eligible applicants. They will also share it on their website and mobile apps, Military.com, and other local newspaper partners.
SearchMonster. This helps you find and message talent. This strong network ranks and scores eligible candidates based on criteria. In other words, you'll be able to view best matches first.
Employer Branding. They help you tell your company story with these utensils. Use videos, pictures, and social media to show applicants what your company is about. There's also the Enhanced Job Branding as well. It brings your posts to life and uses Monster Studios to record videos. Company Profiles will state your ideals and values. Plus, Career Sites allows you to enhance candidate experiences.
Monster for Employers Review
Can Monster help you look for the suitable people for the job positions? If they can, do they offer good prices? These questions will be answered below.
Potential Candidates
Monster is vast network. Check out the snapshot of how well known this website is for job seekers.
| | |
| --- | --- |
| # of Resumes Uploaded | 29/minute |
| Amount of Jobs Searched | 7,900/minute |
| # of Jobs Viewed | 2,800/minute |
With this chart shown above, Monster obviously has a huge pool of candidates that are looking for work. Additionally, with the 29 resumes uploaded per minute, your chances of finding the right talent for the position is pretty high up there.
Ease of Use
When you use Monster, they are a user-friendly layout and offers utensils you can use. SearchMonster is one of their very powerful tools with specific boolean searches. Plus, there are lots of filters, and has the ability to "exaggerate" the search with their asterisk (*) function. Narrow down the resumes and a matter of minutes.
Pricing
Monster for Employers will give you 3 different plans to choose from. All of their plans will come with a seven-day free trial and video interviewing as well. They also have other perks like:
Distribution to Monster and 100+ local news sites
Job alert emails delivered to candidates
Flexible job postings (start or stop when you want)
Unlimited job applicants
Reusable job posts
Access to more than 2,000 pre-written job descriptions
Mobile-optimized job view
Tools for team collaboration with multi-user access.
Here are the plans they have to offer:
Starter
Standard
Premium
One-off hiring needs
Small expanding teams
For rapidly growing teams
$249/month
$449/month
$999/month
1 active job
2 active jobs
5 active jobs
No performance boost
Performance boost
(faster applies)
Performance boost
(faster applies)
No resume views
No resume views
250 resume views
Monster even provides a Pay-for-Performance option where the prices will depend on the amount of candidates that look at the job posting. This is how it works:
Decide your budget. It will impact how many candidates that view your job.
Pay only when someone clicks your ad.
Monster will promote your job across their partner network to widen their reach.
They will also work with you to optimize and monitor all your posts.
They state that with this new feature, employers see a 225% increase in job views and have about a 90% monthly retention rate as well.
Conclusion
When you use Monster, they are a well known job listing website in the platform. They will boast extensive resume databases and robust resume search options as well. Additionally, people with specific hiring needs should sign up with their Premium plan. Not to mention, this service offers great prices for their products and services as well.