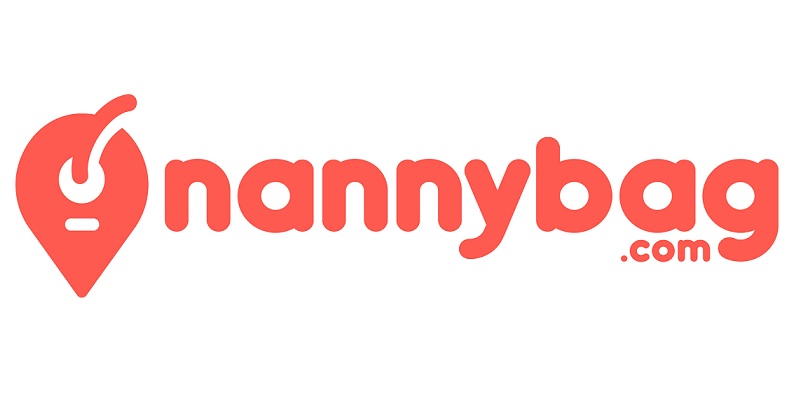 If you've ever been in a situation where you have a couple hours to kill before you can check into your hotel, or you have some time before a flight, or you want to get rid of your luggage to go sightseeing, Nannybag offers a solution.
With Nannybag, you can safely and affordably stow your luggage at partner businesses such as a clothing boutique, FedEx, hair salon and more. Similar to Airbnb, all you have to do is go online, choose a date and location, then drop off your bags. Continue reading for a review on Nannybag.
(Click here to learn more about the promotional offer)
---
Nannybag Features
Nannybag allows you to store your luggage with partner shops and hotels, called Nannies, so you can do whatever you want without the hassle of carrying around your luggage. It is currently offered in more than 500 cities worldwide.
There are nannies available 24/7, and you can make reservations and payments through the website or app. Here are some other features:
No size or shape limitations
No weight limitations
Free WiFi (when available)
Free use of restrooms (when available)
Last minute bookings accepted
Customer reviews of nannies
Insurance up to 1000€ on each luggage
This is how it works:
Enter your location, time you want to drop off your bags (and pick them up), and the number of bags you want to drop off.
Nannies will appear on the map in red.
Select your preferred storage location.
Click on the button "Book."
Proceed to pay online and complete your reservation.
You will receive the Nanny's name and exact address, and a confirmation email and text message.
Once you arrive at the Nanny location, your bags will be tagged and you'll get a card with your tag numbers.
---
Nannybag Pricing
Depending on what country you're in, the rates for Nannybag will change, however insurance is always included. Additionally, it is free to cancel.
| | |
| --- | --- |
| COUNTRY | COST/LUGGAGE |
| United States | US$6 per day |
| Canada | CA$10 per day |
| Europe | 6€ per day |
| United Kingdom | 6£ per day |
| Australia | AU$10 per day |
---
Conclusion
If you ever find yourself in a position where you want to do something but you don't want the hassle of carrying around your luggage, you can take advantage of Nannybag. Furthermore, this service is great because it is safe, practical, and affordable.
(Click here to learn more about the promotional offer)