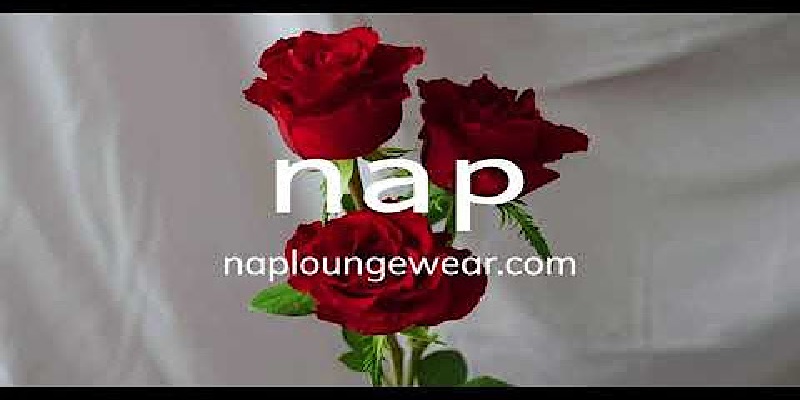 Nap (naploungewear.com) is now welcoming first-time customers with $20 off your first purchase (referral link required). Plus, you'll get an extra $20 in bonus credit for every person that uses your personal referral link to claim their welcome bonus. Check out other referral promotions here.
With Nap, it's all about immersing in comfort and aesthetics. The brand is devoted to producing high-quality loungewear and home products that embody modernity, simplicity and fashion. Signature elements include skin-friendly fabrics, soft draping, and minimalist silhouettes, inspired by classic tailoring from a feminine perspective.
Read below for more information on what they have to offer.
Nap Loungewear 15% Off Promo Code
Get 15% off of your order, free gift over $200. Use a referral link and code "nap155".
(Visit for more information)
$20 Off Your First Nap Purchase
Get $20 off your first Nap purchase when you use a referral link to shop. However, this offer is valid for new customers only.
Nap Give $20, Get $20 Referrals
Receive a $20 bonus credit when you successfully refer a friend. Plus, your friend will get $20 off their first Nap purchase with your invite. To partake in this, sign into your Nap account and go to the Nap Refer a Friend page. Then, follow the instructions from there.
Feel free to leave your unique referral link down in the comments section.
Nap Products
Nap makes loungewear products for men and women, including tops, bottoms, sets, dresses, robes, and cardigans, accessories, intimates, and swimsuits. Plus, they carry bedding, homeware, and home fragrances.
Conclusion
If you want premium, comfortable, and chic loungewear, bedding, homeware, and home fragrances, check out Nap.