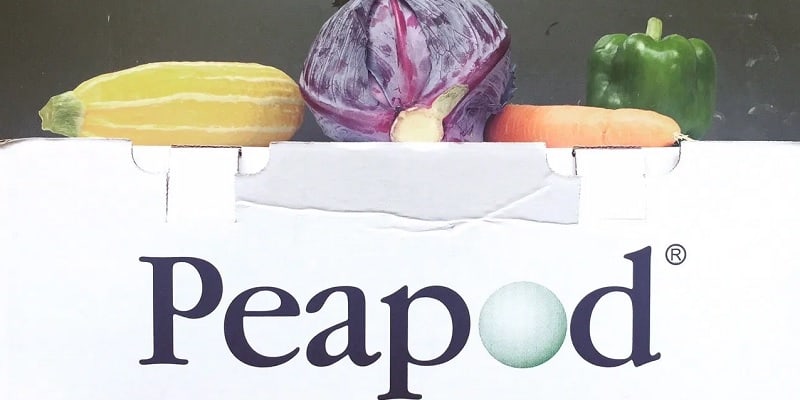 Peapod now has an offer for $20 off your first purchase of at least $75. Just put your order in using their website or the app, then Peapod will keep your groceries at the story to pickup or deliver your order to your house.
Read more below to see recent promotion deals from Peapod.
*View the current bonus offers for Shipt here*
Peapod $20 Off Your First Order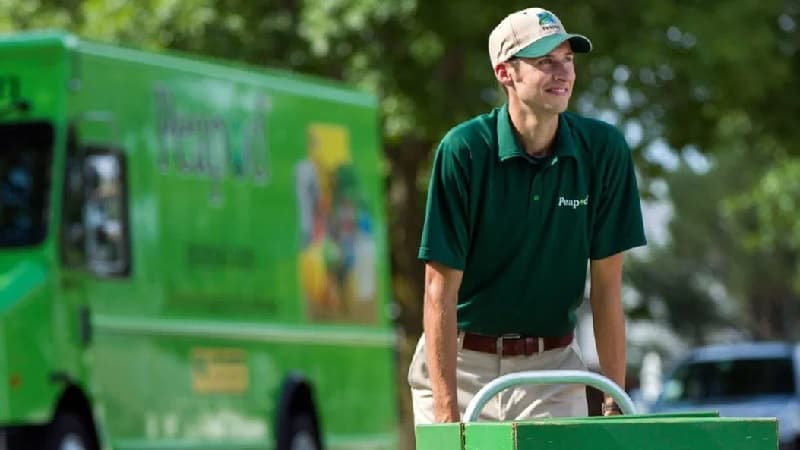 For their welcome bonus, you can get $20 off your first order with a minimum of $75 (before taxes and after other coupons and savings have been applied). Plus, there aren't any delivery or pick up fees for orders with at least $60+ in the first 60 days of your first purchase.
It's only valid for first time customers only. This will not include alcoholic drinks, gift cards, postage stamps, and other things that aren't permitted by law. This offer will expire on June 30, 2020.
(Visit Peapod for more information)
Peapod 101
Peapod has partnered with local suppliers to stock up their online food center. This will offer you a big variety of options just like a normal grocery store would with 8,000+ items there like organic food, kosher, and fresh sushi.
This Peapod online grocery store and app will show you some cool features such as:
Smart Search. Type in what you're looking for or put in or scan a barcode to find that item at a faster rate.
Past Purchases. You can go to your saved list from your previous orders to repurchase those items.
Weekly Specials. More than thousands of items will be on sale each week. Just click on "My Specials" to see a list of deals that is specifically made for you.
PodPass. Similar to Amazon Prime, PodPass offers a free delivery and pickup service including a one time fee. You can use their free 6 month trial, after that's over it will immediately have a $120 annual fee for the 12 month PodPass.
Order Genius. You're just one click away from filling your cart with a specialized list made from your previous orders.
Personal shoppers will pack your items and pick your produce when you purchase groceries with Peapod.
There is a delivery fee depending on how many items you've purchased with Peapod such as:
| | |
| --- | --- |
| Order Total | Delivery Fee |
| $60* – $70 | $9.95 |
| $75 – $100 | $7.95 |
| $100+ | $6.95 |
Peapod is available in certain locations such as (see their website to see any updates):
Connecticut
District of Columbia
Illinois
Indiana
Maryland
Pennsylvania
New Hampshire
Massachusetts
Rhode Island
New Jersey
Wisconsin
Virginia
New York
Bottom Line
If you don't like grocery shopping or just can't go for any reason, then this is a great way to get your groceries. You can get free shipping for your order in the first 60 days with a $60 minimum order. You're just a click away from getting your groceries with little to no effort, try it out for a couple of months to see if this Peapod service is a good fit for your lifestyle.