Rent Like A Champion is offering $100 cash bonus for every homeowner that you refer successfully to the home rental site. Find more referral bonuses.
Rent Like A Champion is a lodging and hospitality company for major sporting events around the United States. From college football fans to professional golfers, they have a short-term rental and a hospitality package for everyone.
It was initially founded in 2006 in South Bend, IN as a vacation rental platform for Notre Dame football games; since then the company has expanded to offer lodging and hospitality packages for college football, golf, baseball, and other sports destinations in over 300 locations.
Continue reading below to learn more about Rent Like A Champion and their current bonuses.
Rent Like A Champion $100 Homeowner Referral Bonuses
Homeowners can receive a $100 cash bonus for each referral. To qualify, your referral simply has to list their home on the site and the bonus is paid out via direct deposit.
There is no limit to how many referral bonuses you can earn. Please note that the referral program is not available in the South Bend/Notre Dame Market.
Rent Like A Champion for Homeowners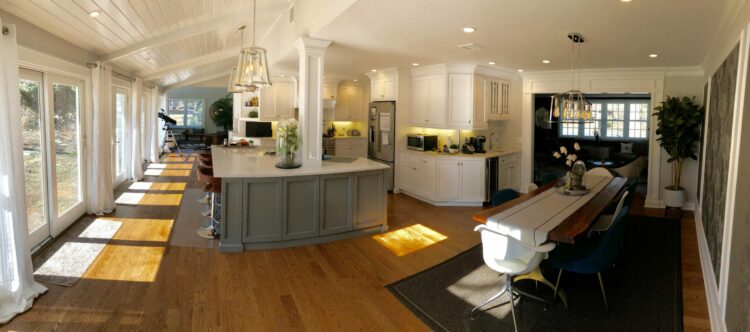 Rent Like A Champion connects both game attendees and sport event-goers with homeowners who live in the near vicinity and want to rent out their space.
How it works:
Create a free online profile on Rent Like A Champion.
Upload photos, write a description, and select a rental price.
Rent Like A Champion charges homeowners a 15% commission, plus a 2.9% credit card transaction fee. This will include an insurance that covers $1,000,000 in liability and structural damage, plus a $5,000 for the content included int he rental. There is no monthly or annual fee.
Conclusion
Consider renting your home out on Rent Like A Champion, if you live near places that hosts popular events or sports games events.
Find real estate investment bonuses here.