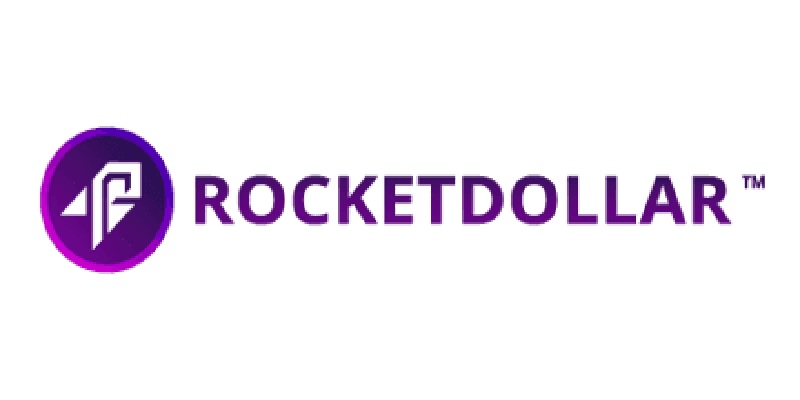 Rocket Dollar now has a $50 bonus discount for new members. Now, when you use this substitute investment platform, you won't be restricted to traditional investments. You can use Rocket Dollar for funding a startup, real estate, invest into cryptocurrency, etc. Read below for more information on what they have to offer.
Rocket Dollar $50 Welcome Bonus

Receive a $50 bonus discount towards the Rocket Dollar Self-Directed IRA or Solo 401(k) Account. Sign up using the link below!
(Visit for more information)
Rocket Dollar Features
When you use Rocket Dollar, they strive to assist people that invest retirement dollars in any asset class allowed by the IRS. Some of these classes will include:
Single family homes
Commercial properties
Multi-family homes
Businesses
Precious metals
Crowfunded businesses
Start ups
Stocks
Mutual funds
Land
Livestock
Remember, Rocket Dollar is not a robo-advisor. They are a platform that will guide you through setting up a self-directed retirement account. However, you'll be able to make your own investment choices as well.
Pick between Rocket Dollar's Self-Directed IRA or a Self-Directed Solo 401(k). With a Self-Directed IRA, you'll be able to benefit from the checkbook control for your retirement savings, quick transactions, and investment choices. Plus, you'll receive some advantages for your taxes with this account option as well.
However, if you have a self-employment income, you should consider the Self-Direted Solo 401(k). Some of the perks are: unlimited investment options, high contribution limits (no more than $64k annually), large tax deductions, loan capability, etc.
Rocket Dollar Service Options
Rocket Dollar even has premium service options for their IRA and Solo accounts as well. They are known as Rocket Dollar Gold. Some perks are: white glove customer service, priority support, wire transfers, yearly reports, an account checkbook, and a debit card.
| | |
| --- | --- |
| Core | Gold |
| $360 setup free | $600 setup fee |
| $15 a month | $30 a month |
| No asset/transaction charges | $200/in-kind asset transfers |
Here's what both services have to offer and how they compare to one another:
Core
No minimum opening deposit
An LLC to hold investments
Investment management tools
Online document storage
Email support
Gold
All CORE features
Expedited service and transfers
4 free yearly wire transfers
An account checkbook
An account debit card
Custom-named LLC
Priority support
Tax filing for 1099-R and Form 5500
Roth IRA conversion assistance
Conclusion
Now, when you sign up with Rocket Dollar, you'll be able to benefit from their low priced investment perks. It will assist you in doing more with your retirement account. Additionally, if you're comfortable with handling your account on your own with little assistance, it's a great choice.