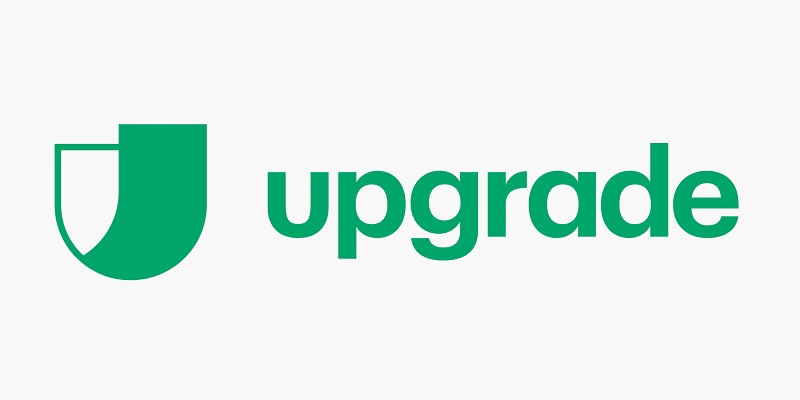 With the Upgrade Card, there are three simple steps you must follow to apply for it. First, register online and receive a credit line for no more than $20,000.
Currently, you can earn a $200 bonus after opening a Rewards Checking account and making 3 debit card transactions.
Then, use your Upgrade card to pay for transactions at retail areas or online. Or you can get funds sent towards your bank account.
Lastly, you must make monthly payments that can be debited directly from your bank account. You'll be able to prepay any amount you wish whenever you want with no penalty.
Upgrade Card Summary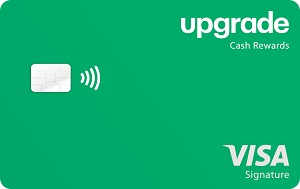 | | |
| --- | --- |
| Bonus Available | Earn a $200 bonus after opening a Rewards Checking account and making 3 debit card transactions. |
| Intro Balance Transfer APR | N/A |
| Regular Balance Transfer APR | N/A |
| Balance Transfer Fee | None |
| Foreign Transaction Fees | None |
| Annual  Fee | $0 |
| Rewards | Earn 1.5% cash back on card purchases every time you make a payment |
(Visit the link above to sign up)
PROS
Qualify with average credit
No late fee
No annual fee
No foreign transaction fee
CONS
Potentially high APR
Not available in all states
Card Highlights
Here are some of the perks that comes with owning an Upgrade Card:
Combine the flexibility of a card with a low price and predictability of a loan from $500 – $20,000.
There are no annual, activation, or maintenance fees included with this card.
The contactless technology that's designed in the card will enable you to have no touch payments.
Check if you're able to apply for this card in a matter of minutes. Plus, it won't harm your credit score to check.
This card can be used wherever Visa is accepted (can't be used at ATMs).
Amazing for big transactions with predictable payments you'll be able to budget for.
Comes with a mobile app to have access to your account whenever you want.
$0 Fraud liability.
Get access to a virtual card while you wait for your physical card to come in through the mail.
Upgrade Card Benefits
Available for people with FICO Scores 600+
If you have a credit score starting from 600 or up, you are eligible to sign up for the Upgrade Card. And compared to most cards that's available for helping people with less/bad credit, it doesn't need a security deposit and no annual fee.
Since all your on time payments are reported to the three major credit bureaus, the card can help you build your credit scores when used responsibly.
Fixed Monthly Payments
Usually revolving balances on credit card have no set deadline to be paid off in full and the amount you owe can change due to variable interest. But the Upgrade Card treats your debt like a personal loan, so anytime you don't pay your credit card bill in full, you'll be charged a fixed interest rate on the remaining balance.
Depending on what you're approved for, you usually have 24, 26, or 60 months to pay it off in equal monthly installments. Not only that, you can also prepay any amount at any time with no penalty, and monthly payments can be debited directly from any bank account.
Exclusive Features
The Upgrade Card lets you see what credit line you might qualify for without initiating a hard pull on your credit report. A hard inquiry is completed only once you agree to the terms. In addition to that, you don't have to wait for the Upgrade Card to arrive in the mail to use it, you can get immediate access to a virtual card that you can use.
Conclusion
When you open an Upgrade card, you'll be able to benefit from the many features that come with it. Plus, you don't have to worry about additional fees, and it's easy to use. Not to mention, the terms on your current balances will never change.
You will be given the chance to accept new terms before requesting for future transactions. However, unlike most other cards, you will not be able to use this one at any ATM location.
(Visit the link above to sign up)