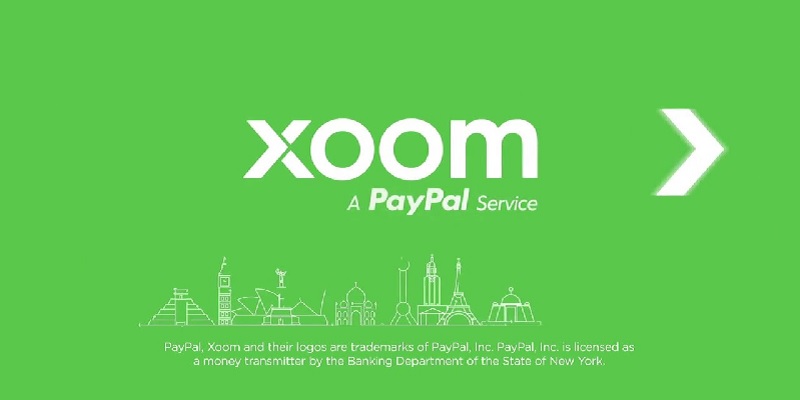 Updated bonus deals and promotions from Xoom are here.
With Xoom, it's PayPal's international money transfer service. Majority of their money transactions are finishing in minutes. You are able to deposit money into your recipient's bank account, end cash to pick up, or have cash delivered. However, with the speed and how convenient it is, it has a large charge with it. Markups will normally be about 1% – 3% bigger than the mid-market rate average.
Read more about Xoom about their recent promotions and deals below.
View other money tranfers such as: Cash App, Remitly, and TransferWise.
Xoom $10 Sign Up Bonus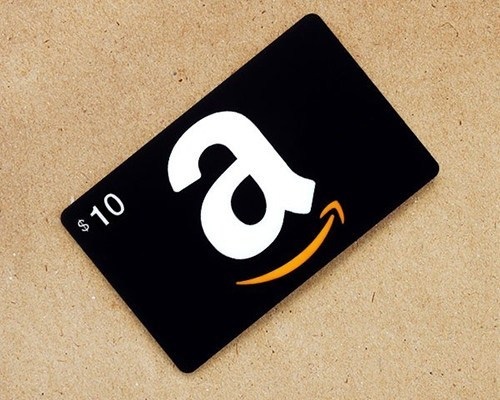 Receive a $10 Amazon eGift card when you use our referral link to sign up for a new account and sent a minimum of $50 in the first transaction.
*If the referral link doesn't show the $10 offer, you will have to sign up and send/transfer at least $50 to be eligible.
(Visit Xoom for more information)
How to Earn the Bonus
Earning the Bonus
Fine Print
Use our referral link to sign up for a free Xoom account.
Finish your first transaction of $50 or more (transaction fee excluded).
In about 10 business days, you will get your $10 Amazon eGift card, which you can redeem at Amazon.com
For every referee to Xoom that meets all of the conditions "Valid Referral", will get one reward of an Amazon eGift card of 10 units of the Relevant Currency (as defined above) (for example, $10 USD if you reside in the United States or $10 CAD if you live in Canada).  The person that has referred can even get an award of 10 units of Relevant Currency (each, a "Reward").
View their Help Center to see more details. A Valid Referral means:
The referrer have to have their account in good standing.
Referee and Referrer have to live in different households.
The Referee makes a Xoom account (includes signing into xoom.com with the referee's PayPal info).
This person has not previously sent a successful Xoom money transfer;
Referee will accesses the xoom.com website from Referrer's referral choice,  and finishes the initial Xoom account creation and their initial money transfer without: clearing cookies or other tracking devices on Referee's computer, closing the xoom.com website and going back to it, and clicking on another xoom.com link.
When the Referee uses the xoom.com website to transfer at least 50 units (transaction fee excluded) of the referrer's currency. Rather than the referrer in that is compliant with the Xoom user agreement.
Referee's Xoom money transfer transaction isn't canceled by referee or Xoom.
Following money transfers by the Referee after their first successful money transfer won't be eligible for Valid Referrals. PayPal will reserve the right to void any referrals that seem fraudulent, breaches the PayPal user agreement, or isn't making in good faith. PayPal will determine their sole discretion. The Referral Program won't be used for business gifting reasons or lead generation. Other than being approved by PayPal before, they can determine in their sole discretion. It can require you to send identification documents from before you were paying for the Reward.
Xoom $10 Referral Offer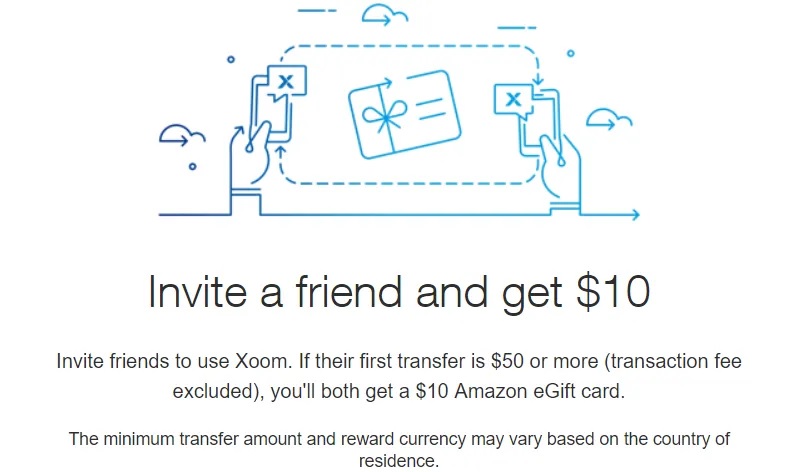 For each successful referral, Xoom will give the both of you a $10 Amazon eGift card each. However, you have to own a Xoom account to be eligible for the offer.
How to Earn the Referral Bonus
Sign into your Xoom account and click "Invite Friends" at the top of the page.
Copy and share your personal Xoom referral link via email, Facebook, Twitter, or Messenger with the "Invite Friends" page.
Gain a $10 Amazon eGift card when your referral signs up for a new Xoom account and sends their first transaction of $50 or more.
Xoom: In a Nutshell
| | |
| --- | --- |
| Payment Options | Bank account, debit card, credit card |
| Delivery Options | Bank deposit, cash pickup (some countries), home delivery (very few countries) |
| Transfer Speed | Within an hour – 2 business days |
How it Works
With Xoom, they are a quick and easy way to send money safely, pay bills, reload phones in 86 countries worldwide. You would just need to use the service is a U.S. bank account, credit card, or debit card.
Make sure that you have the recipient's name on their ID, their phone number, and address before you send money. If you want to make a bank deposit, you will have to have the bank name and account number of the recipient.
They will then send you a text message and email to both you and your recipient when the money comes in. This way the both of you are well informed of what's happening. You can even log into your account to track your money transaction.
Xoom is confident that their service will even give you a money-back guarantee, and give you a full refund on your transaction if the money doesn't get to the person you're sending to.