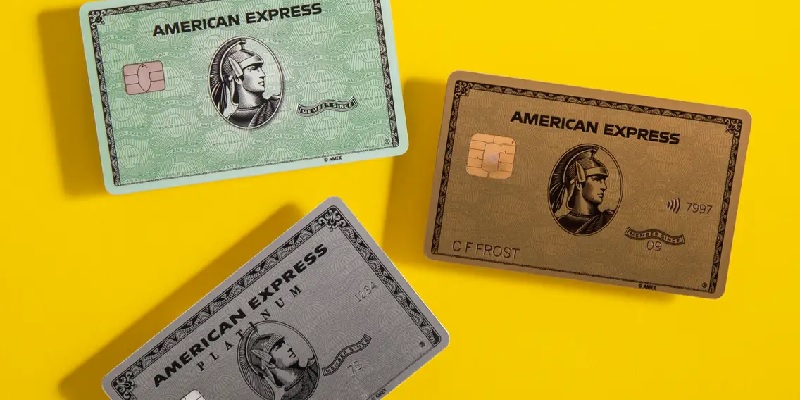 Amex offers will give you bonuses that will help you save money and earn bonus points towards several different transactions, even if you aren't traveling. In this review, we will go over everything you need to know about what Amex has to offer. This includes how to sign up and how to redeem extra discounts.
Check out our list of the best credit card promotions here.
Read below to see more information on Amex offers.
About Amex Offers
All American Express credit cards are both core and co-branded, and comes with access to Amex offers. Their limited-time deals are given by a large variety of merchants, including travel, dining, retail, etc.
Typically, Amex Offers comes in 1 of the 3 forms:
Spend x amount of dollars to get y number of bonus points.
Spend x amount of dollars and get y amount of dollars back.
Receive x additional points for each dollar you spend at a specific merchant.
You'll be able to check out all the Amex offers they have on a specific card when you scroll down on your account page. Or, you can check the Amex app and click "Offers" to see what they have for you. Since different cards come with different offers, be sure to check deals on all of your Amex cards.
Amex Offers Enrollment & Redemption
Every offer will vary, but will all have similar terms and conditions when it comes down to enrollment and redemption. Here's what we got from the fine print:
You have to add the offer to your card before you use it to redeem. If you have multiple, keep track of which one you added the offer to. A spreadsheet will be handy in keeping track of these offers. Or, you can check the "Added to Card" tab.
Limited to one enrolled card per cardholder per Amex offer. In other words, Amex will give you credit the first time you use the offer on one of your Amex cards. It's possible to add the offer on several cards. However, don't expect to redeem the offer on more than one card.
With the general terms and conditions included, every offer will also have their own terms to follow. For example, expiration dates, geographical restrictions, direct purchase from merchant or via a special Amex link, etc.
After you've finished the offer, majority of them take about 90 days before the points or cash is posted to your account. But, you will get an email almost instantly confirming that you triggered the offer.
Maximizing Amex Offers
Amex offers can be great deals, but if you double or triple dip, you might get bigger returns on your spending. Here are some examples of double dipping and making the most out of the Amex offers:
Additionally, you can stack Amex offers with other Amex perks. For example, use you Saks Fifth Avenue annual statement credit from the Platinum Card from American Express with a Saks Fifth Avenue Amex offer.
Suggested Amex Credit Cards
Normally, all American Express credit cards come with access to Amex offers. Here are some recommended cards below:
Platinum Card from American Express
American Express Gold Card
Marriott Bonvoy Brilliant American Express Card
Hilton Honors American Express Surpass Card
Delta Skymiles Platinum American Express Card
Conclusion
Overall, when you use American Express cards, they come with many great offers. However, they tend to have high annual fees as well. If you can redeem two or three Amex offers a year, you'll be able to cover the annual cost of the card and make the most of their offers. Furthermore, the Amex Offers is an amazing way for you to save money on transactions you want to make in general.