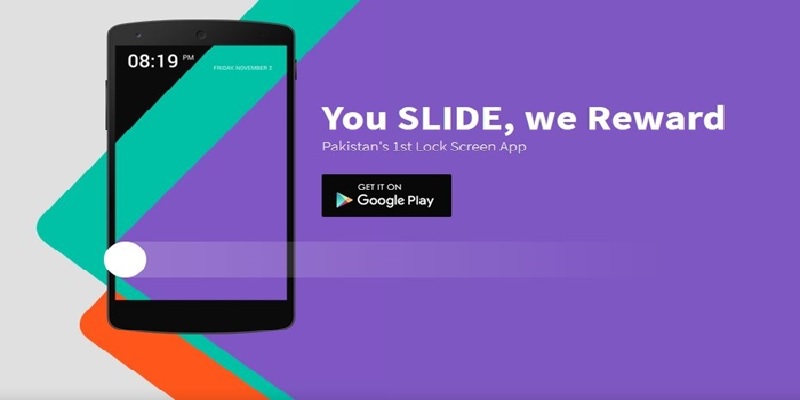 The Slide app allows you to earn an unlimited 4% cash back towards your daily transactions. Plus, it will work fast, in-store, and online at more than 150+ retailers and restaurants who are apart of this offer. Not to mention, they have no hidden fees, additional steps, and it's user-friendly.
Check out other cash back shopping services like Rakuten here.
Read below for more information on the Slide App and what they have to offer.
Slide $20 Bonus
When you use the link below and download the app you will receive a $20 bonus.
$20 Bonus – Slide Referral Program
With Slide's referral program, customers can refer their friends and family and to earn a $20 reward. Plus whoever you're referring, will also receive $20 bonus.
How to Earn Referral Bonus:
Share your referral link with friends via email, text or social media
For their first 4 purchases, both the referrer and their friend will get a $5 Slide credit to apply towards any upcoming purchase.
How Slide Works
With Slide, they are the only mobile payment app that allows you to get unlimited 4% cash back towards your daily purchases. You'll be able to get cash back at more than 150+ retailers like: Lowe's, Ulta, and Chipotle. This is how it works:
Shop at a participating retailer or restaurant in-store or online.
When you checkout, pick the store or restaurant in the Slide app to put in the purchase amount. This includes taxes and/or tips.
Put in the code online or allow the cashier to scan the barcode in-store.
Pick and confirm your payment information. Options for payment are: credit cards, debit cards, Apple Pay, or PayPal.
The payment method will be charged for the amount you've put in. Then, earn 4% cash back immediately.
After you've gained about $15 in rewards, you'll be able to cash out the money to Venmo, PayPal, or use them in your next Slide transaction.
Furthermore, if you make a deposit in your Slide balance beforehand, you'll get an additional 1% on every purchase for no more than 5% cash back. This will also speed up the payment process when you checkout.
Slide lets you purchase a merchant gift card for a fixed amount and then you can use that gift card to make your purchase.
(Visit for more information)
Slide Features & Limitations
There are lots of different cashback apps on the platform like Rakuten or Topcashback. So, what makes Slide so special? Here are some of the perks that gives Slide a boost against their competitors.
There aren't any limitations or restrictions on the amount of 4% cash back you can gain.
Add funds beforehand and receive an additional 1% cash back (5% cash back altogether).
More than 150 retailers and restaurants are participating.
Works for daily transactions in-store or online.
Fast, simple, contactless. Makes the payment process much faster.
Receive real cash, not points. The minimum to withdraw is $15.
There aren't any extra steps, scanning receipts, or special conditions. Just use Slide to pay for your purchases.
Connect a rewards credit card or Apple Pay to build your rewards and earn more.
However, even if there are many great features included, there are some limitations that comes with Slide as well. One of the limitations is that they don't have strong brands that are participating in their offer.
In other words, brands like Amazon and Walmart will not be included, but Panera Bread, Doordash, and Petco will be. Lastly, there is a minimum amount you must have in order to cash out your funds. You'll need at least $15 in rewards to cash out your money.
Conclusion
When you use the Slide app, you'll be able to earn up to 5% cash back on your daily purchases. This app is super easy to use, fast, and allows you to connect a rewards card as well! Plus, there are many perks that are included in their app that you'll be able to benefit from.