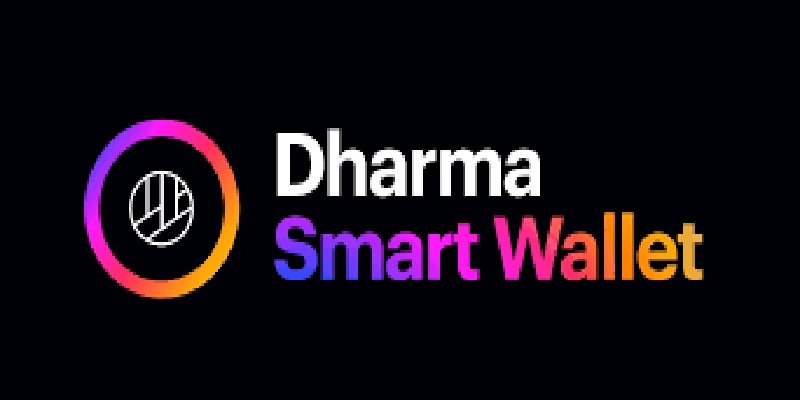 Dharma (dharma.io) is welcoming new users with $100 in free ETH (promo code required). You'll also earn an additional $100 in free ETH for every person who claims their welcome bonus with your personal referral code. More referral bonuses here.
Check free Bitcoin bonuses and other cryptocurrency promotions like: Voyager, Coinbase, BlockFi, and more.
Dharma is a simple yet robust app designed for DeFi rookies, connecting them to their fiat bank accounts and allowing them to earn interest on stablecoins with ease.
Read below for more information on what the have to offer.
Dharma $100 ETH Welcome Bonus
Receive a $100 bonus in ETH when you download the Dharma app, register for an account and enter the referral code RKNHMV under Settings > Promotions in the app. Plus, you'll see an option to submit a promo code in the upper right corner.
After you connect your bank account, purchase $500 worth of crypto to instantly receive your $100 ETH bonus. Plus, you can withdraw, invest or hold your welcome bonus as you please.
(Visit for more information)
Dharma Give $100, Get $100 Referral Program
After you sign up with Dharma, you can participate in their referral program. When your invitees sign up, connect their bank account and buy $500 worth of cryptocurrency, you'll both get $100 in free ETH.
Go to Settings > Promotions in the Dharma app to find your unique referral link and code.
There's no limitation on how many people you can refer nor the amount of free ETH that you can earn.
Dharma Features
Dharma caters directly to crypto newbies who want to take advantage of the growing DeFi market and interest rates. The fresh, slick and simple platform bridges your fiat bank account and DeFi protocol, allowing you to convert fiat money into crypto, and vice versa, with just a tap of the button. You can buy and sell more than 20,000 assets in Uniswap, earn interest in Compound, Aave and Yeam, and invest in any Ethereum protocol, directly from your bank account. Dharma also features:
User-friendly non-custodial cryptocurrency wallet with the ability to interact with smart contracts.
Send and receive money with simple usernames, not the standard Ethereum addresses.
Real-time portfolio chart and asset value tracking.
Limit orders to automate your DeFi trades.
Chat support on the web platform, along with a good FAQ section. They'll even offer assistance in recovering lost accounts, if you happen to lose your device or password.
Conclusion
Dharma.io makes the power of DeFi and Ethereum simple and very accessible to the masses. It combines the best aspects of fiat exchanges like Coinbase and non-custodial wallets like Abra, so you can send money around the world and earn interest. Enter the promo code RKNHMV after signing up to earn $100 in free ETH.