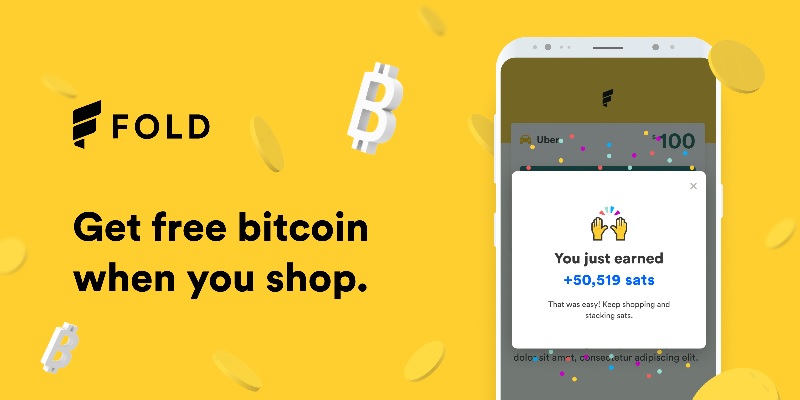 Fold App now has a 5,000 Sats (satoshi) welcome bonus when you sign up with a referral code. Becoming a member will enable you to benefit from no more than a 20% cashback in bitcoin. Just shop at places like: Amazon, Uber, Target, etc. Plus, your referrals will also get a 20,000 Sats bonus as well. Check out other referral bonuses here.
Find other cryptocurrency bonuses from Gemini, Coinbase, & Voyager. See more investing offers.
Read below for more bonus offers with Fold.
Fold App 5,000 Satoshis Bonus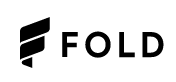 Receive 5,000 Satoshis bonus, which will be equivalent to 0.00000001 BTC when you use a referral code to apply.
Plus, you can use these Satoshis for a discount off a gift card order as well (more on that later).
(Visit Fold App for more information)
Fold App Referrals
Every one of your referrals will receive a 5,000 bonus Satoshis for signing up with your referral code. When you make referrals, you will be able to move up the wait-list to get access to their Fold Card.
Here's how to partake in this offer:
Click on the "Gift" button in the Fold app.
Share your personal referral link with friends and family.
There won't be a limitation on the amount of people you're able to refer.
Feel free to leave your personal referral code down in the comments section below.
Up to 20% Cashback in Bitcoin When You Shop
With Fold, they will give you bitcoin cashback when you shop, no more than 20% added to your transactions. This is how it works:
Buy gift cards with the Fold app with your credit or debit card. Or you can use bitcoin via the Lightning Network. Partnered retailers will be: Amazon, Starbucks, Uber, Target, REI, Home Depot, Southwest Airlines, AMC, Macy's, Dunkin' Donuts, etc.
Gain no more than a 20% cashback in bitcoin for each transaction immediately.
Use your bitcoin rewards on gift card discounts, save them for another time, or withdraw them to your personal wallet.
Fold will offer cashback in the form on Satoshi, this is known as the smallest unit of bitcoin. 1 Stoshi will be 0.00000001 Bitcoin.
Hilton Honors American Express Business Card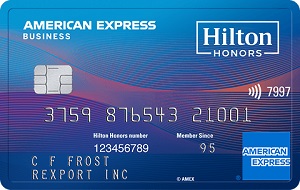 Conclusion
If you find yourself shopping with most of Fold's retailer partners, this is a great bonus for you. Using Fold will enable you to earn up to 20% cashback in bitcoins.
Check out a similar bonus from Lolli, they have a $10 welcome bonus and a $10 bonus when you refer people.