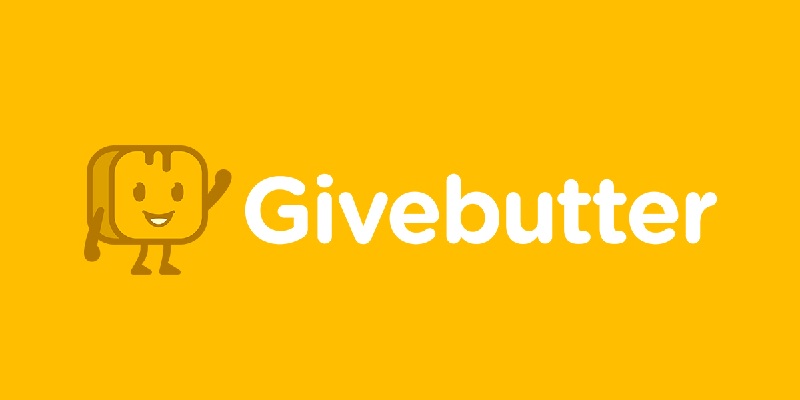 Find our latest updates on Givebutter Fundraising bonuses and other offers here.
Now, you'll be able to earn a $100 cash bonus for making successful referrals that raise at least $1,000 on their website. Check out other referral bonuses here.
With Givebutter, they are an ever-growing fundraising website for groups, teams, companies, and nonprofits. They handle website donations, and campaign runs directed towards fundraising events. Additionally, they provide their supporters with a better way to give funds via: Venmo, Apple/Google Pay, PayPal, and Text-to-Donate.
Read below for more information on the promotions Givebutter has to offer.
Givebutter $100 Referral Rewards
Receive a $100 cash bonus for each person that makes a campaign with your personal referral code. Then, they must raise at least $1,000 or more for you to get your bonus.
To partake in this offer, visit the Gobutter website, click "Refer a Friend for $100." Then, put in your information and press "SUBMIT."
(Visit for more details)
0% Givebutter Platform Fees
Make a campaign by July 31, 220, then you'll be able to benefit from 0% Givebutter platform fees for life.
Platform fees is a percentage that's charged by Givebutter for all of their transactions. Typically, this will depend on the product that you used:
| | | |
| --- | --- | --- |
| Collect | Raise Funds | Events |
| 1% | 3% | 5% |
Givebutter Features
With Givebutter, they will help raise more, and pay less for fundraising events. The utensils they use like the donate button, fundraising pages, event ticketing, and an all-in-one platform. All of these tools helps make the fundraising process much faster and easier.
You'll be able to:
Easily, effectively, and affordably gather donations, dues, and other online transactions.
Fundraise, increase awareness, and interest the people.
Collect donations towards your next fundraising event and sell tickets.
When you use Givebutter, their website makes interacting with people much easier and more efficient.
Conclusion
Givebutter makes fundraising for special events and nonprofit groups much easier with the utensils they offer. Additionally, you'll be able to inform the audience in a fun and friendly way. Spread awareness and collect donations on behalf of the fundraising events. Givebutter is an excellent platform to spread the word and make money for events.