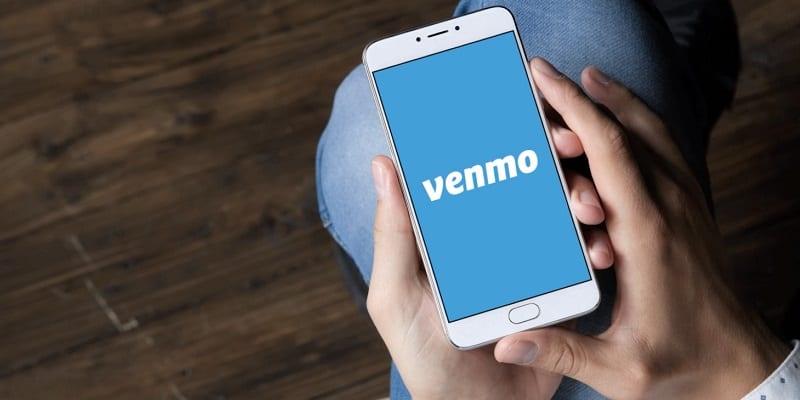 If you want the latest Venmo bonuses or promotions, be sure to check here for frequent updates!
Venmo is a cash transfer service that can make transactions between your friends, family or anyone else you want. If you are interested in what other bonuses that Venmo has, continue reading the review below.
You just need to link your credit, debit or bank account to your account. If you receive cash through Venmo, you can even use that cash to pay for goods and services.
Find the latest promotions from Cash App, Remitly, and Wise. Checkout all the money transfer service bonuses here.
Venmo Promotions
Venmo has several promotions and they are constantly updated. They are currently offering cash back promotions.
You can also see their incentives page on their website if you have any other questions and concerns.
Sign up now for a $5 Bonus with Venmo
1% Cash Back (Up To $15) for Existing Cardholders
When you shop with your Venmo card, you can earn 1% cash back that has a value of up to $15.
You will have to make a purchase within 30 days to eligible for this offer.
5% Cash Back (Up To $20)
This offer can be used on purchases from:
Restaurants
Grocery stores
Select merchants such as Trader Joe's, Chipotle, CVS, 7-Eleven, etc.
You will earn a 5% cash back if you make a purchase with your Venmo card within 30 days.
How Does Venmo Work?

Venmo is pretty simple to use. It's an app that lets you easily send and receive money from anyone as long as they have an existing account.
Their service is quick and processes payments in less than a minute.
Venmo is the most convenient if you have to pay someone back, it is known for being consumer friendly.
As mentioned previously, you only need to link a card of your choice (credit or debit) to get started.
If you prefer to have money sent and received through your bank account, you can also have the option of linking a bank account.
Any money you receive will either go directly to your card, bank account or Venmo account balance.
You can later transfer your Venmo balance to your bank account as well.
What Makes Venmo Special?
Although there are other kinds of mobile payment apps and services, Venmo is different because they analyze your contact list first to find other Venmo users.
This makes it convenient to pay back your friends or acquaintances anytime, anywhere.
You can also import your Facebook profile onto Venmo to increase your contact list and invite others to try out Venmo.
Like most apps, you can write a little note or message to the recipient when you send over money, but with Venmo you can just add emojis that represent whatever purchase or service you made.
You can also make your transactions visible to everyone or just the people in your Venmo contact list.
Venmo Fees
If you pay with your Venmo balance, bank account or debit card, you won't have to worry about paying any fees.
However, if you pay with your credit card, there is a 3% origination fee which comes from the credit card company.
Venmo Debit Card
This is a Mastercard that you can apply for directly on the Venmo app.
The funds are directly from your current Venmo balance, you can just transfer it to a card which makes it more secure.
There is a 1% fee for Instant Transfer, but if you choose the 1-3 biz (business) days option, then there is no fee.
Conclusion
It seems that Venmo is a pretty popular peer-to-peer payment service since it's one of the most convenient one as well.
The service is not only low cost in fees, but also community friendly. It is available to pretty much anyone and is a more sociable way to send money.
Keep checking back on this page as we will update it frequently about the latest Venmo bonuses, offers and other promotions!