Landa now has an offer for a $10 free credit for new members and an extra $10 bonus credit for every person that you've referred towards this real estate investing app.
Landa makes investing into real estate easy to access for any person by allowing their members to buy and sell their shares of rental real estate. You are able to invest with at least $5 in just a few minutes.
You can compare this app to Fundrise and Groundfloor for other real estate investing apps.
Read more below to see recent Landa promotion offers.
Landa $10 Sign Up Bonus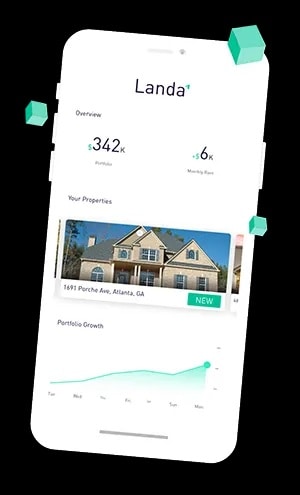 Receive $10 bonus credit when you get the Landa app, then put in a referral code when you sign up. After that then you have to finish the initial deposit.
Feel free to leave your referral code in the comments section down below.
(Visit Landa for more information)
How to Earn the Bonus
Get the Landa mobile app.
Sign up for a Landa account with a referral code.
Put in an initial deposit of at least $5 to fund your Landa account.
Earn a $10 bonus credit, you can chose to withdraw or invest this bonus to your account.
Landa $10 Referral Offer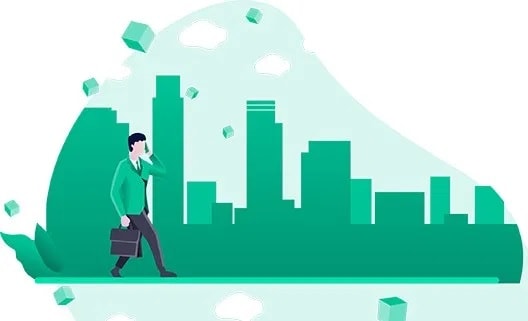 Gain a $10 credit bonus for every person that gets the Landa app and signs up for an account with your personal referral code.
There won't be any limitations for how many people you can refer or the amount you can gain with the new Landa referral system.
How to Earn this Bonus
Sign into your Landa account.
Copy and paste your referral code in the app. Every time you share your referral code you're given a brand new referral code to use.
Get a $10 bonus credit when the person you've referred gets the app and creates a new account with your referral code.