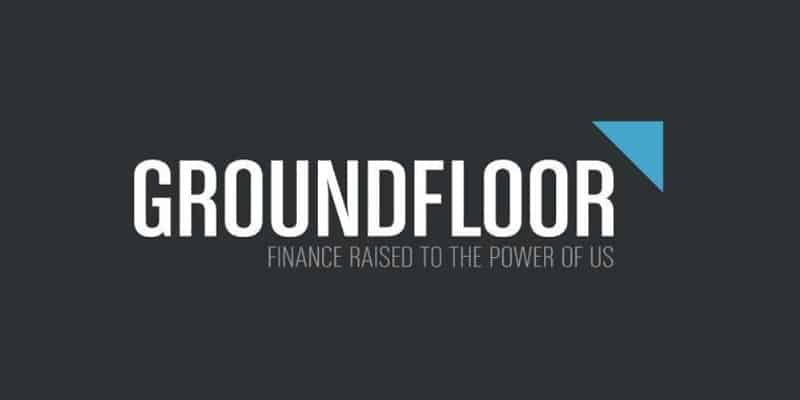 If you want the latest Groundfloor bonuses or promotions, be sure to check here for frequent updates!
Groundfloor Investment is a real-estate lending platform for those who need to take out renovation and property loans. If you are interested in what other bonuses that Groundfloor has, continue reading the review below.
They offer short-term loans to those who invest in renovation or buy property often and earn high returns with low risks.
You can compare Groundfloor with other real estate investing services: Fundrise, Streitwise, DiversityFund, Landa App, HappyNest, CrowdStreet.
Groundfloor $10 Investor Sign-Up Bonus

You can acquire a $10 bonus for your first Groundfloor investment when you register for a new account using a referral link.
You will also need to connect your bank account to your Groundfloor account and deposit at least $10 into it.
How To Earn The Bonus
Earning the BonusFine Print
Use a preexisting Groundfloor user's referral link to create a new investor account
Link your bank account to you Groundfloor account
Deposit at least $10 into your Groundfloor account
Receive $10 when the deposit has successfully been accepted
There are some restrictions to consider before signing up for Groundfloor. These include:
The $10 you receive can only be used for Groundfloor investment purchases.
You cannot withdraw the $10 bonus as cash
The bonus expires after 1 year it has been activated
Groundfloor $10 Referral Offer
Groundfloor will also give you and your referral an additional $10 bonus for every successful referral (account registration).
Of course, you will need to already have a Groundfloor Investment account in order to take advantage of this offer.
How To Earn The Bonus
Earning the BonusFine Print
Log into your Groundfloor account to acces your referral link
Copy and share your link with anyone you want
Receive $10 when your referrals have successfully:

Sign up for a new Groundfloor investor account
Deposits at least $10 into their new account
There is also no limit to how many referrals you can have and bonuses you earn!
There are some restrictions you need to consider before signing up for Groundfloor. These include:
The $10 you receive can only be used for Groundfloor investment purchases.
You cannot withdraw the $10 bonus as cash
The bonus expires after 1 year it has been activated