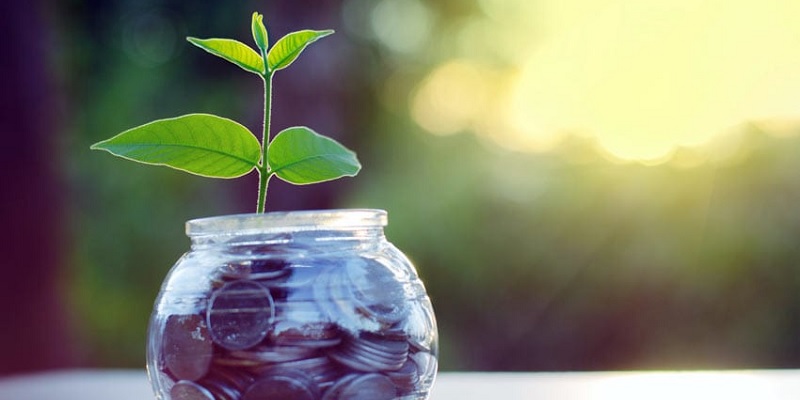 Savings your money and investing your money in your future are very similar concepts, but the distinctions between them can make a big difference in your financial future. You'll need to be able to know when to save for payments such as a house or car, or when to save for retirement. If you are interested, be sure to keep reading about when to deposit money in Saving v Investing.
---
When To Save
You should commit money to your savings when you need more for the near future. Typically, near future would consist of large payments such as a new automobile or your first house. Be sure to set some money aside in case of emergencies. You should commit money to Saving v Investing if you:
Have no emergency savings fund. You never know what can happen in life, whether your car might break down or you get injured. Most people typically save up to 3 months worth of expenses in their emergency funds.
Need the cash within five years. If you plan to buy a house, or new vehicle, you'll more than likely need the money to commit to a down payment. It's better to have this money saved instead of invested, because it is more liquid and guaranteed to have safe returns.
---
How To Pick A Good Savings Account
When opening a new savings account, there are a few things to consider to maximize your gains :
Insurance: You need to make sure your money is secure, be sure to check if your financial institution is covered by either the FDIC or NCUA. They typically cover up to $250,000, so your savings are guaranteed when you need it.
High APY: While this isn't a necessity, having a great annual percentage yield will help to guarantee that your money continues to grow while it at the bank.
No Monthly Fee: You'll want to see your money grow, not get charged with small fees as you seek to develop your savings. Make sure there is no monthly fee, or at least find a way to waive them.
---
When To Invest
You should invest money when you are seeking to gain money in the long-run. This is generally used to retirements accounts, but you should definitely being if you are eligible for the following :
401(k) match. If your employer offers a 401(k) match, you should prioritize this account, because you're essentially getting money for free. They will match your contributions up to a certain amount, and while you may not get it now, you'll have a lot more money for when you retire in the future.
When considering putting money into Saving v Investing, be sure to think about :
You have a topped-up emergency fund or you're making good progress. If you have your emergency fund covered up to 6 months, or you believe that you're making good progress on it, you should consider putting more money in your investments, because they have the potential to make a hire reward.
You've paid off high-interest debt. If you have credit card debt, you'll want to make sure those are paid off first.
You have long-term goals that will require a lot of cash. If you are seeking money for retirement, you'll want to start as early as possible to maximize compounding interest.
---
How To Pick A Good Brokerage Account
You'll first want to figure out how directly involved you want to be in your investments. This is an important distinction for if you want to put more money into Saving v Investing. In the case you aren't very involved, most people use robo-advisors to manage their financial decisions based on risk, goals, and a large assortment of other facts. You can also choose to invest in a ETF or mutual fund, so that they can assist in diversifying your resources. Lastly, you may choose to want to invest your money personally and directly into stocks you trust.
---
Author's Verdict
Knowing when to commit money to Saving v Investing is a huge factor in how your money will grow!  At BankCheckingSavings, we have all these guides for you to be able to manage your money better! We strive to create content that will help our readers achieve their financial dream.
In addition, we have a list of bank promotions to get some extra cash in your pockets today. You may also want to check out savings accounts if you want to get started on saving up money.