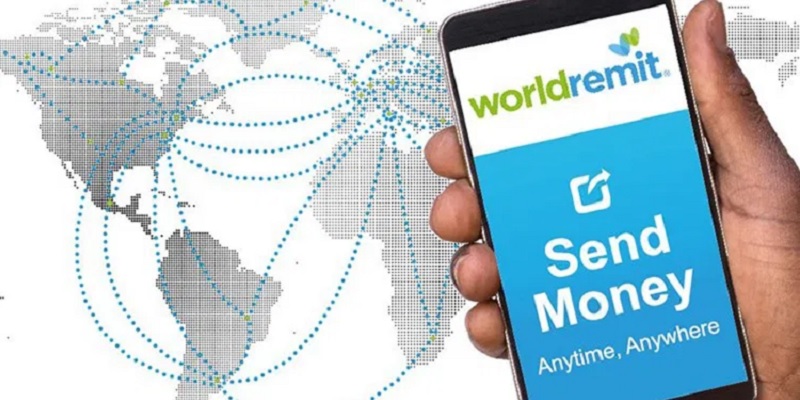 Using WorldRemit, they let you send and receive money from friends and family in more than 150 countries. This is a fast and simple process. You'll be able to pick from a huge variety of payment methods and delivery choices.
Compare this to other money transfer services like: Remitly, Xoom, TransferWise, and Cash App.
3 Fee-Free Money Transfer With WorldRemit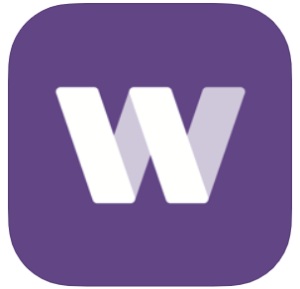 When you send your first 3 money transfers, you won't have to pay any additional fees with WorldRemit. All you have to do is use the promo code 3FREE when you're finishing your money transfer.
(Visit WorldRemit's 3 Fee Free webpage)
Zero Fee For Your First Money Transfer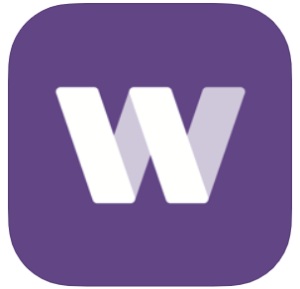 For your first money transfer with WorldRemit, you won't have to worry about paying for a fee at all. You just have to use the code FREE for the promo code when you're completing your transfer.
(View WorldRemit's free transfer offer)
WorldRemit $20 Sign Up Bonus & $20 Per Referral
You can sign up with a current member's referral code and gain a $20 sign up bonus if you don't already have an account with WorldRemit.
Create an account with a current members referral link.
Send $100 USD or more with WorldRemit
You'll each be emailed a $20 USD WorldRemit voucher code
After you've opened your account and made your first money transfer, you'll be able to make $20 for every person you've referred.
Feel free to leave your referral code down in the comments section below.
---
WorldRemit Summary
Transfer Limits
$1+ (max depends on where you live & how you pay)
Transfer Methods
Bank transfer
Cash pickup
Mobile money
Airtime top up
Door-to-door
Transfer Options
One-off payments
Transfer Speed
Minutes – 7 days
How It Works
All you have to do is initiate an online WorldRemit transfer on your computer, phone, or tablet. You'll be able to fund these transfers from either of the following:
A card (debit, credit or prepaid)
A bank transfer
Poli
Interac
iDEAL
ACH
Sofort
Android Pay
Apple Pay
Trustly
However, WorldRemit will only allow one-off transfers. If you want rate locks to be more malleable, just forward contracts or recurring transfers. It would be a good idea to look at other providers as well.
Payout Methods
The person you're sending to will be able to get their transfer in several ways such as:
Bank deposit. Your recipient's bank account will be credited the money. They will be able to withdraw these funds as cash, make payments, or bank transfer.
Cash pickup. You can go to a local agent location of a WorldRemit transfer partner to receive your cash pickup funds.
Mobile money. Their mobile wallet will get the transfer, which they will be able to access at any time.
Airtime top-up. Top-up your recipient's mobile airtime so they can make calls or send SMS text messages.
Home delivery. This option is limited to certain countries.
Sending Money
Using WorldRemit, just follow the instructions provided below to transfer money:
Pick a country that you would want to send money towards.
If there's more than one payout method, you'll have to pick one.
Put in the amount of money you're willing to send, or how much you want your recipient to get. The corresponding fees and exchange rate will depend on how much you're sending and your payout method.
Pay for your transfer. The payment options you have will vary depending on what country you're transferring money to. However, they can include: cash pickup, bank deposit, mobile money, airtime top up, and a home delivery.
The money is on its way. Now the both of you will receive a SMS or an email throughout the whole transfer process.
Fees & Rates
Like lots of other international money transfer services out there, you will have to keep an eye out for transfer fees and exchange rates.
Transfer Fees
Depending on the amount, payment method, and where you're transferring money to will be the outcome of what you have to pay. For cash pickup, these fees are normally bigger than a bank deposit fee.
Exchange Rates
Exchange rates will depend on the payment method you use and will be frequently updated to show the ever changing market. You will be able to lock it in advance so you can know the exact amount your recipient is getting.
Other Fees
With WorldRemit, they won't charge you for any additional fees. Remember, if you're sending airtime top-up, there are certain countries that will charge tax fees. It will decrease the amount of airtime your recipient gets. If this is the case, WorldRemit will notify you before you finish your money transfer.
Transfer Speed
Depending on the delivery method, it will determine the transfer speed. Cash pickup, mobile money, and airtime top-up are finished in minutes. However, bank transfers will take about 2-3 business days to complete.
Transfer Type
Typical Availability
Bank Transfer
Instant transfers are available to select banks
Other timings vary, depending on:
The bank
Day of the week
Transaction creation time
Cash Pickup
Available to collect instantly
Mobile Money
Instant or near instant
Airtime top-up
Instant or near instant
Home delivery
24 hours – 7 days, depending on location
Conclusion
Looking for a simple, quick, and fair priced money transfer worldwide? Then WorldRemit is an excellent option. This money transfer service will offer their clients an easy-to-use website and mobile app, lots of payout countries and networks, and malleable choices.
They even have a very competitive exchange rate, fast transfer speeds, and great customer support.