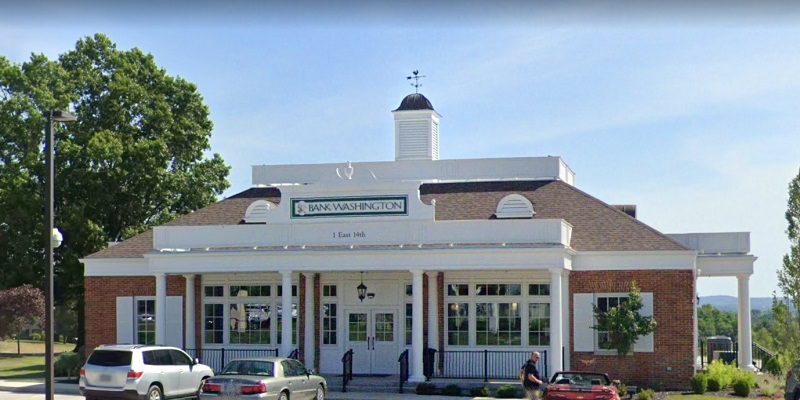 Take a look at our updated list of Bank of Washington bonuses, promotions, and offers here!
Kids can earn up to $60 bonus towards their savings account when they bring their piggy bank.
Bank of Washington Bonuses Review
Bank of Washington is headquartered in Washington, Missouri and was founded in 1877. Since then they have grown to 6 locations and they provide a variety of checking options to all their clientele.
Bank of Washington has a decent bonus, but not so great CD and Savings rates, so check out our best rates Savings, Money Market, and CD accounts.
If you don't live in the available areas, be sure to check out our bank bonuses page to find other offers. Some popular bank offers include Chase Bank, Discover Bank, TD Bank, Huntington Bank, HSBC Bank, Wells Fargo, Bank of America, CIT Bank, CitiBank and many more.
I'll go over all Bank of Washington offers below.
---
Bank of Washington $60 Savings Bonus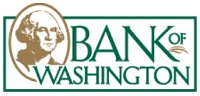 Bank of Washington is offering a $60 bonus when you open a new qualifying checking account.
What you'll get: $60 Bonus
Eligible account: Statement Savings Account
Where it's available: MI
(Does Not Expire)
How To Earn Bonus
HOW TO EARN BONUSFINE PRINT
$30 Bonus:

When your child fills their Bank of Washington green piggy bank, and brings it to one of our 6 branches to deposit into their Bank of Washington Statement Savings account

$10 Bonus: 

Encourage your child to donate their time, toy or talent to a nonprofit organization. Then, come with your child to the bank and either bring with you a receipt or a picture of them participating

$10 Bonus: 

When your child brings in their report card with one or more A's or B's (or equivalent) on it

$10 Bonus: 

Thank you notes are a great opportunity to teach gratitude and good manners, plus they help us appreciate what we have. Simply show the thank you card
Earnings may be subject to IRS reporting.
Report card must be presented within one month of the current quarter end.
$10 for one report card, not per grade, one time only in 2021.
A Bank of Washington Statement Savings account in the child's name is required for participation in Kids Go Green.
Existing accounts count towards eligibility.
An opening deposit of $25.00 or more will start a statement savings account for the purpose of joining Kids Go Green.
Simple interest is calculated daily and paid quarterly.
Existing statement savings accounts are eligible.
---
How To Waive Monthly Fees
---
Total Checking: None
Generation Green Checking: None
Free Business Checking: None
Business Savings: None
Thrive Checking: Receive eStatements ($5 monthly fee for paper statements)
Prosper Checking: $10 monthly fee. Maintain a $1,000 minimum average daily balance to avoid the monthly account fee
Money Market: $10 monthly fee. Maintain a $1,000 minimum average daily balance to avoid the monthly account fee.
---
---
Conclusion
This promotion is definitely worth a look if you are interested in Bank of Washington. However, with it only being available in one state, the offer would only apply to a handful of readers.
Your feedback is highly appreciated and makes our site even better!
Check back often for more Bank of Washington Bonuses, Promotions, or Offers!