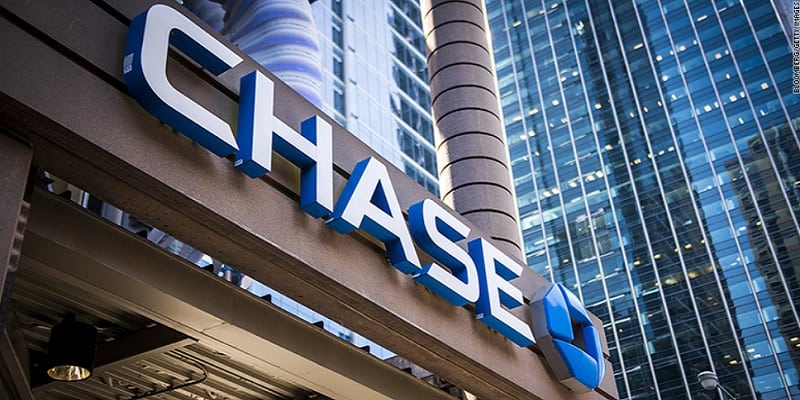 If you want the latest Chase Credit Card bonuses or promotions, be sure to check here for frequent updates! Currently, you can earn no more than 100,000 bonus points a year when your family and friends use your referral link to sign up for a Chase credit card.
Chase Bank, being one of the largest banks to exist, offers various bonuses, especially credit card referrals. Additionally, Chase has a Refer-A-Friend program that allows you to earn bonus cash and points on eligible cards.
If you are interested in what other bonuses that Chase has, continue reading the review below.
Check out some of their amazing welcome bonuses for Checking & Savings Accounts.
Types of Credit Cards to Refer
The Refer-A-Friend program from Chase features some of their most popular credit cards with generous bonuses. These cards include:
(Learn more at Chase)
Available Referral Bonuses
Down below are the current referral bonuses offered by these specific credit cards. Each card has a different incentive and the amounts vary.
Chase Freedom Unlimited Card – Up To $500 Cash Back Yearly
Chase Freedom Card – Up To $500 Cash Back Yearly
Receive $50 cash back for each friend who applies for a Chase Freedom® card.
Chase Sapphire Preferred Card – Up To 75K Points Yearly
Ink Business Preferred Credit Card – Up To 100K Points Yearly
Southwest Rapid Rewards Priority Card – Up To 50K Points Yearly
Southwest Rapid Rewards Plus Card – Up To 50K Points Yearly
Southwest Rapid Rewards Premier Card – Up To 50K Points Yearly
United Explorer Card – Up To 50K Bonus Miles Yearly
Marriott Bonvoy Boundless Credit Card – Up To 100K Points Yearly
World Of Hyatt Credit Card – Up To 25K Points Yearly
Receive 5,000 bonus points for each friend who applies for a World Of Hyatt credit card.
Disney Visa Card – Up To 500 Disney Rewards Dollars Yearly
Receive 100 Disney Rewards Dollars for each friend who applies for a Disney Visa Card.
(Apply now at Chase)
Referring Friends
It's super simple to refer your friends to open a new Chase credit card. Just follow the steps provided below:
Visit the Chase Refer-a-Friend website and put in your last name, zip code, and last 4 digits of your credit card number.
Check to see if there's a referral offer for your credit card. Remember to check this frequently since referral bonuses tend to change over time.
Copy and share your personal referral link via: Facebook, email, or Twitter.
Patiently wait for your referrals to sign up and get approved for a card.
Furthermore, you'll also be able to refer your friends by using the Chase mobile app as well. Just sign in and look for a list for your active Chase cards. Then, click on the three dots that appear in the bottom right hand corner next to the card you want to refer. After, click on "Refer Friends" to start referring them to that specific credit card. However, keep in mind this is available only if the card you're looking at is qualified for referral bonuses.
Pointers
Here are some tips that will help you in this process:
Try to stay away from email referrals. After you send your referral link by email from the Chase website, it will take about 7 days for the email to be sent. So, instead of waiting that long, copy and share your email yourself.
Chase 5/24 rule. Normally, Chase will not accept your friend's application if they have already applied for more than 5 cards from any other bank within the last 24 months. So make sure your friend knows this before applying.
Welcome bonus. Remember to tell your referral about possible welcome bonuses for the credit card they are looking to sign up for. Then, both you and your friend will receive rewards if they meet the qualifications.
Authorized users. Get the bonus for referring authorized users on your card for their own card. Additionally, they will even get the welcome bonus that comes with the sign up promotion if they're eligible.
Taxes. Normally, Chase will send you a 1099 for referral bonuses. You will be responsible for paying taxes on the points you get. It's better if you get in touch with a tax professional to help you out.
Conclusion
Now, with Chase's refer a friend program, you'll be able to earn more rewards points when you start making referrals. Not to mention, if you know someone looking to open a new credit card, this is a great way for both you and your friend to earn bonus points or miles. Furthermore, the referral process is short and simple so you and referral will encounter fewer problems.