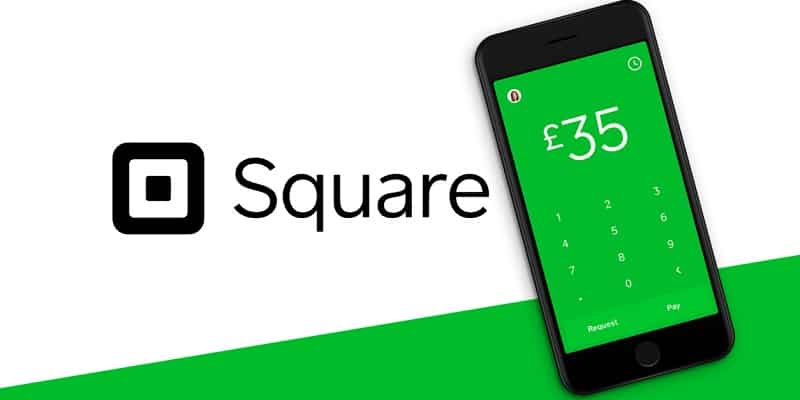 Make use of our updates on Cash App (previously known as Square Cash) here. See more referral bonuses here.
With Cash App, they're a payment service that's like Venmo that will allow you to pay and ask for money from people you know. This app is free just as long as you don't fund the transfer with your credit card. Plus, you'll be able to purchase and sell bitcoin with their Cash App.
View other promotions for Remitly, TransferWise, & Xoom. Check out other money transfer services here.
Read below for more information on Cash App.
Cash App $5 Sign-Up Bonus

Gain a $5 bonus when you get the Cash App and make a new account, then send your first $5. To sign up, you must use a current member's referral code to qualify for this bonus offer.
You can use our referral link to sign up or our code CDQZCRN!
(Visit Cash App for more information)
How To Earn The $5 Bonus
Get the Cash App
Put your phone number in when you sign up
Link your debit card with the Cash App
Open he app and click on Settings at the top left
Then go to the bottom of the Settings page and click on "Referral Code"
Put the referral code "CDQZCRN" to get your $5 bonus
Send out $5 as a lump sum or multiple payments in the first 14 days of using the referral code.
Receive your $5 bonus
Square Cash $5 Referral Offer

With every valid referral, Cash App will give you and the referral each a $5 bonus. However, you have to have a Cash App account to qualify.
Feel free to leave your referral link in the comments section below.
How To Earn Referral Bonuses
Open the Cash App and tap "Invite Friends"
Put your friends phone number or email in to send the referral link
Gain a $5 credit when your referral gets the Cash App and links their debit card and sends out $5
There won't be a limitation on the amount of referral bonuses you'll be able to gain.
Cash App Up to $50 w/ Direct Deposit (Targeted)

Get up to $50 back when you receive a $300 direct deposit through Cash app. This targeted offer is sent out to selected users where they can get:
$10 back with $10 purchase anywhere
$20 back with $20 purchase anywhere
$30 back with $30 purchase anywhere
$50 back with $50 purchase anywhere
Cash App Get $30 Off Card Purchase w/ Direct Deposit
CashApp is offering you $30 off Cash Card purchase when you setup direct deposit and receive $300+ in paychecks in a given month.