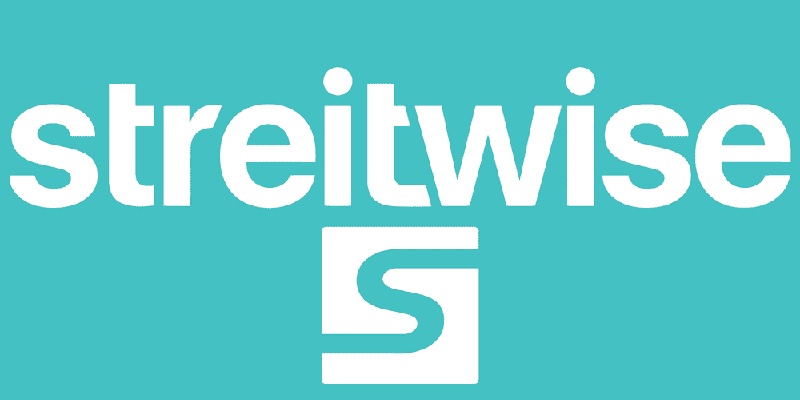 Streitwise is a great platform for you to build up your investments and diversity. This also includes investing with real estate and other potentials. However, there are several people that don't consider this option since it can be a little expensive.
Thankfully, with new regulations from the SEC and other investments in the market, people are able to invest into them with ease. Additionally, they will receive passive income with a good cash flow and more diverse returns. Steitwise will get you your own shares with private real estate investment trust (REIT) that you don't have to purchase, manage, or maintain.
Read below for more information on Steitwise and what they have to offer.
(Visit for more)
Other investing tools and services you may like:
Streitwise 101
When you use Streitwise, they offer several perks like non-traded and private REIT that has multiple leased commercial real estate properties. Their main product is the 1st Street Office Inc. it's an REIT that's sponsored and maintained by Tryperion Partners. Additionally, with this product, they have invested in Midwest office buildings with New Balance, Panera Bread, and Allied Solutions.
Furthermore, when you decide to invest in Streitwise, you'll be able to earn money in several ways. One way is to get dividends from the investment (rent payments) and appreciation in the value of the commercial real estate (after the property is sold). Additionally, you'll be able to benefit as a private REIT investor and have tax incentives. Enjoy their new 20% tax deduction on pass-through income as well.
(Visit for more information)
Streitwise Features
Some of the perks that Streitwise has to offer their clients are:
| | |
| --- | --- |
| Minimum Investment | $1,000 |
| Account Fees | 3% upfront, 2% annually |
| Time Commitment | 12 months |
| Accreditation Required | No |
| Accounts Supported | Individual, truss, self-directed IRAs & 401(k)s |
| Offering Type | Equity, direct ownership |
| Property Types | Office & mixed-use |
| Regions Served | St. Louis, Indianapolis, targeted secondary markets |
| Dividend Distribution | Quarterly via check or direct deposit |
| Dividend Target | 8-9% for 2020 |
When you use Streitwise, there are several perks that makes them so special. One thing that stands out is their private fund, and their REIT isn't traded publicly. Additionally, they are available for accredited and non-accredited investors as well. They are one of the small handful of companies that will let average people invest in a private and non-traded REIT.
Streitwise will purchase commercial real estate assets and keep them for a long term period. Plus, they look into deals in other platforms that is found close to transportation as well. Once you've invested into one of their REIT's, you'll be a co-owner of the REIT that has multiple office properties.
Additionally, their REIT is maintained by their own team of professionals, rather than a third party. Fortunately, Streitwise keeps the debt leverage fairly low to reduce risks. Their fees are traditionally lower than most other REITs in the market since they sell their shares online.
Streitwise Limitations
When you sign up with Streitwise, they offer 100% passive investing and includes handling all the documents and decisions. In other words, you won't have much of a say in which commercial property you want to invest in.
Plus, there's only one REIT that has several commercial properties that's found in 2 areas. This means it won't include much diversity with the asset type and their locations. Furthermore, their investments aren't liquid, your funds will be tied up for about a year before you'll be able to cash out quarterly.
Conclusion
Looking to invest into the real estate industry? Then Streitwise is a great choice to consider. They offer low minimum investments and several appealing features. Additionally, they will let almost anyone invest towards a private real estate location as well.
Streitwise is pretty straightforward with who they work with and how they make their funds. Compared to other investors, they will normally come with large fees and less transparency.
You can checkout other competitions: Fundrise and  DiversyFund.