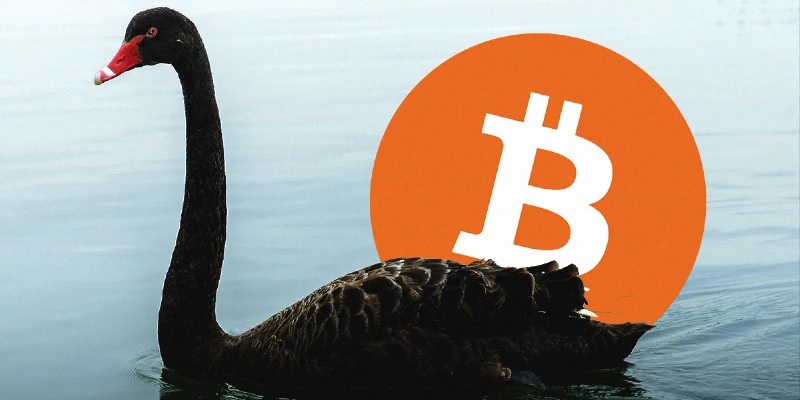 Swan now has a $5 Bitcoin bonus each time you've successfully referred someone to this automatic Bitcoin savings plan. Plus, every one of your referrals will receive a $10 Bitcoin bonus as well. Check out other money referrals here.
With Swan, they make Bitcoin investing much easier by automatically buying Bitcoin for you each week, month, or paycheck. It will start with $5. This service will be available in all states except for New York (check their website for more updates).
See other bonuses from Coinbase, Voyager, and Gemini. Find more cryptocurreny offers here.
Read below for more information on their recent bonuses.
Swan $10 Sign-Up Bonus

Apply for Swan to be eligible for their Bitcoin savings plan with a $10 Bitcoin bonus for new members. Just follow the instructions provided:
Use a referral inks to register.
Put in your email address.
Download the Swan app.
Open a Swan account.
Activate your Swan savings plan.
After you've set up a recurring Bitcoin purchase, you'll get $10 in Bitcoin for your Swan account.
(Visit for more information)
Give $10, Get 25% Off Fees Referral Bonuses

For every new Swan member you've successfully referred. Both you and your referral will receive a Bitcoin bonus (25% off for you, $10 for them). This bonus will be rewarded to you both after your referrals start their Swan savings plan.
However, keep in mind that this referral program offer will work for users from the U.S only.
Feel free to leave your referral link down in the comments section below.
---
Swan Features
With Swan, it will make it much simpler for you to invest in Bitcoin by automatically purchasing it for you. Plus, you'll be able to set how much, how often, and how you want to pay. Then, Swan will handle the rest.
This is how it will work:
Link your U.S. bank account.
Purchase Bitcoin weekly, monthly, or by paycheck.
Swan will immediately deliver the Bitcoin to your wallet. Or, you'll be able to keep it for free with a secure, licensed, and regulated custodian.
Conclusion
When you open a Swan savings account, you'll be able to save easier with their automatic Bitcoin orders. Plus, when your referral opens an account, you'll earn a 25% discount on your fees. This savings service is a great option for you to consider.