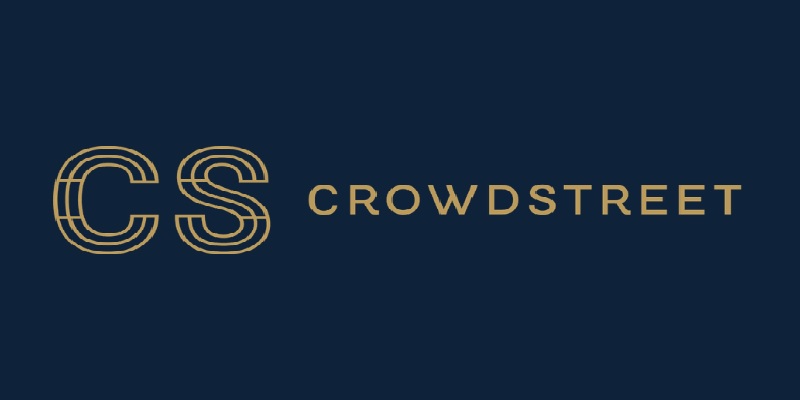 CrowdStreet is a commercial real estate crowdfunding platform. In a market that was reserved for the super rich, CrowdStreet makes it possible for smaller investors to get some action. You'll need at least $10,000 to invest, and it's free to use as well.
Some other real estate investing options you will like is:
Read below for more information on what they have to offer.
CrowdStreet $200 Referral Offer
Each time you refer CrowdStreet to a friend or family member, you'll get a $200 Visa Gift Card when they make their first investment. There's not a limitation on the amount of people you can refer.
Currently, there's no welcome incentive for new users. So, you'll have to open an account before using their referral program. 
Feel free to leave your personal referral link down in the comments section below.
(Visit for more information)