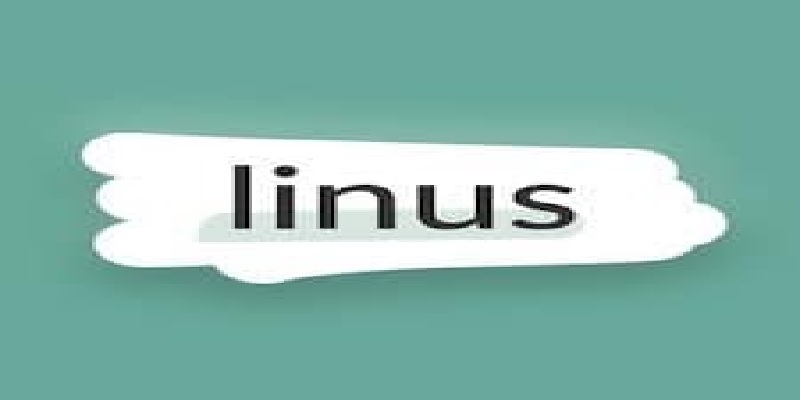 Linus (getlinus.io) is welcoming new members with a $20 bonus when you use a referral link to open an account. Plus, you can enjoy an extra $20 bonus for each person that uses your referral link to get their welcome bonus. More referral deals here.
Check out bitcoin & crypto promotions like: Coinbase, Voyager, BlockFi, and more.
With Linus, they utilize the blockchain world to offer a high yield on your cash deposits. Even though often described as a savings account due to accessibility of funds, it's more like an investment account.
Read below for more information on what they have to offer.
Linus $20 Welcome Bonus
Get a $20 welcome bonus when you join Linus using a referral link, verify your identity and fund your Linus account with at least $100. Your bonus will automatically credit to your account, and you can withdraw any or all of your funds (including the bonus) at any time.
Feel free to leave your own personal referral link down in the comments section below.
Linus Give $20, Get $20 Referral Program
Invite your friends to Linus. Once your friend signs up using your unique invite link, and their account balance exceeds $100, you both receive a $20 bonus added to each of your Linus accounts. To access your invite link, click on the top right hand corner of your dashboard next to the transfer button. Then, share using social links, or copy your invite link and paste it wherever. There is no limit to how many referral bonuses you can earn.
Linus Features
Linus is a financial company that offers a cryptocurrency-based, high-yield deposit account, with up to a 4.5% APY. That's quite impressive as big brick-and-mortar banks can't get anywhere near that rate. Click here for the best savings accounts and rates.
So how does Linus do it? It's important to understand that your Linus account is less like a savings account and more like a crypto investment account. The company converts your USD into USD Coin (USDC), a stablecoin that's tied to the dollar (1 USDC = $1).
Once converted, your funds become available to digital capital markets. Others can borrow your USDC, paying you interest. To avoid loan defaults, Linus requires borrowers to put up collateral that's worth more than the loan.
Remember: Linus is not a bank, nor is it associated with one. So their savings account is not FDIC insured.
Some other perks will include:
No minimum balance required and transfers are free.
Accrue interest every second. You don't need to wait a specified term to get your interest.
Easy debit card deposits and ACH withdrawals, with no limits to the number of transfers you can do per month.
Customer support 7 days a week via chat or phone call.
Conclusion
Linus offers a high yield on your cash deposits, but it's not FDIC insured. Is the high reward worth the high risk? That's up to you to decide.