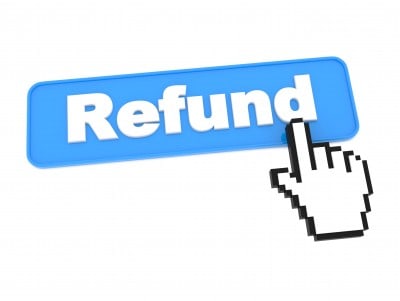 Did you know it's possible to get your credit card annual fee refunded?
Here on BankCheckingSavings, you can see we've written plenty of credit cards with annual fees, without annual fees, and first year waived annual fees alike.
It goes without saying that each credit card issuer varies when it constitutes upcoming fees and just when you need to cancel in order to avoid the annual fee for the next year.
For most of these cards, you should have a good payment history to get your annual fee waived.
Here are some things you should take initiative on prior to canceling your card, whether it be to avoid paying the annual fee next year, getting a prorated refund (based on the amount of months remaining), or even a retention bonus of some sort!
The Prep
Before you call in for whatever reason, be sure to:
Reach the retention line to see if they'll offer you anything along the lines of waived annual fee or bonus
Pay off any excess balance in full
Transfer any points/miles before closing your account, if necessary
Call before the statement closes
Annual Fee Rules by Issuer
American Express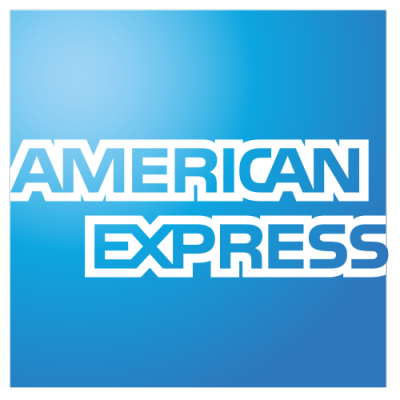 You must close or downgrade your card within 30 days of the statement closing date to receive a full refund of the annual fee.
Afterwards, the only way to receive any type of refund is by downgrading or receiving a prorated refund.
American Express Best Downgrade Options:
Editor's Note: You cannot downgrade a charge card to a credit card. Your best option is downgrading rather than cancelling considering you may be at risk of losing all of your Membership Rewards points if you do so.
Bank of America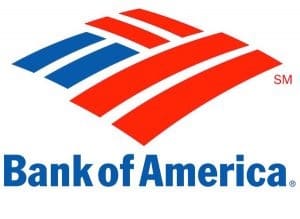 You'll typically earn a refund on your annual fee based on your banking history with them.
For instance, if you've made all your payments on time with them, then it's safe to say that you could receive a refunded annual fee if you're cancelling within one statement period.
Barclays (Barclaycard)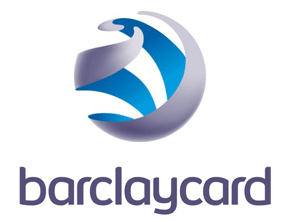 Barclays (also known as Barclaycard) typically refunds your annual fee as long as you cancel your card within 60 days the fee is charged to your account.
Capital One

Capital One will refund your annual fee if you cancel the account within 30 days the fee is charged to your account.
Capital One Best Downgrade Options:
Capital One has quite a few options for credit cards with no annual fee. They're available as personal or business credit cards. Keep in mind, all of their counterparts that do charge an annual fee will give you more cash back or miles than these do.
Chase
You must cancel the card within 30 days after your annual fee is posted to cancel and receive a refund.
This includes both Chase's personal selection of cards and their business cards.
Chase Best Downgrade Options:
Note that Chase Sapphire customers can only have one Sapphire product in possession per 24 months. If you have a Chase Sapphire Preferred® Card or Chase Sapphire Reserve Card, downgrading to a Freedom product may be a viable option.
Citi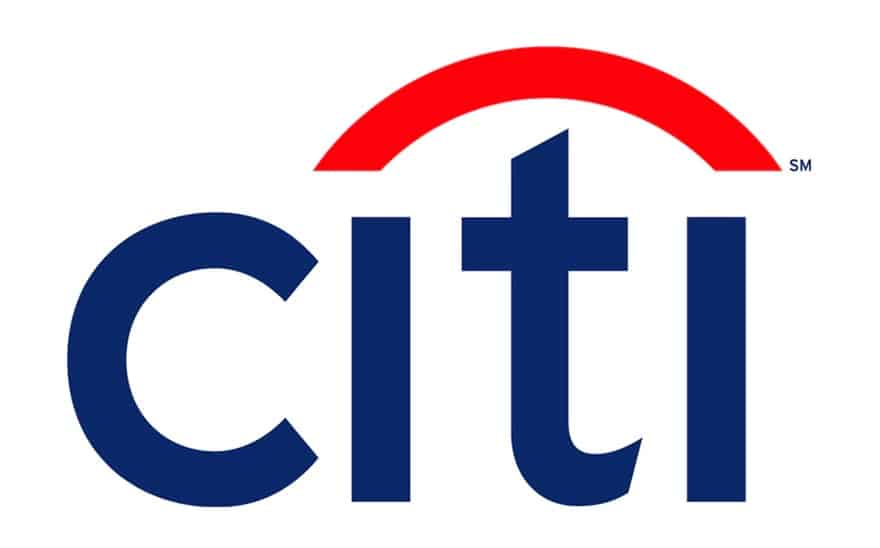 To receive any type of refund, you must cancel the credit card within 60 days of the annual fee posting.
U.S. Bank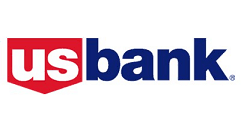 U.S. Bank will refund the full annual fee if the card is cancelled within 30 days of the fee posting to your account.
Wells Fargo
If your account is closed within 90 days of the annual fee being charged, the fee will be refunded.
Wells Fargo Best Downgrade Options:
Wells Fargo Cash Wise Visa® Card: This one has a unique feature unlike other cards out there where you can get up to $600 protection on your cell phone (subject to $25 deductible) against covered damage or theft when you pay your monthly cellular telephone bill with it. Pretty sweet deal for a credit card with no annual fee.
Conclusion
Various credit card issuers have there own policy regarding cancelling and refunding annual fees. It's important you don't wait long before you cancel your account once your annual fee has been charged.
However, before taking such initiatives, I want to remind you that calling retention could be a viable option. In such a case, you could receive a bonus or a waived annual fee out of it.
Also, note that canceling a card could hurt your credit score, so it could be a better option to downgrade to a no annual fee card.
If you're looking for an option that suits you, check out our full list of  Credit Card Bonuses for any and all of your credit card necessities!