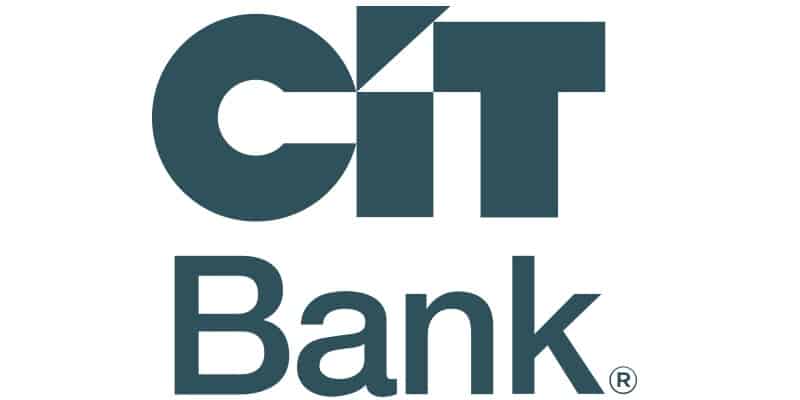 CIT is a leading national bank focused on empowering businesses and personal savers with the financial agility to navigate their goals. They uphold a set of values that guides their employees in the word they do each day.
CIT Bank frames the standards for their business practices looking forward. As an online bank, you'll need to learn how to access your CIT Bank Login. If you need to learn more, be sure to keep reading.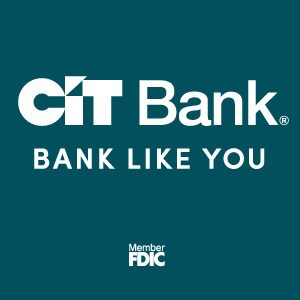 With the CIT Bank Savings Builders account:
• Get up to $300 when you open an account. Earn $150 with a $25,000 to $49,999 deposit; earn $300 with $50,000 or more.
• Earn a top tier, competitive APY on your money—one of the top savings rates in the nation. Earn 1.75% APY on your funds - grow your savings faster.
• Build a habit of savings. Pay yourself first. Start with $100 per month and build your habit of savings-—all while getting a top rate.


---
Accessing Your CIT Bank Login
Log in to CIT Bank accounts with the following steps:
Visit CIT Bank Online
Click Sign in
Select Online Banking
Enter your credentials
You may also access you account through your mobile device, but you will need a PIN.
---
Forgot Your Username or Password?
In case you accidentally forget any of your credentials, you can access your CIT Bank Login as long as you know the following:
First Name and Last Name
Account Number
Last Four Digits of Your Social Security number
If you don't have all of this information, you can call CIT for more help at 1-855-462-2652 and press #3 for assistance.
This helps the customer service representative verify that they are giving the information to the correct recipient.
---
Contacting CSR
CIT Bank is available through many mediums other than CIT Bank Login, but they have created a convenient telephone system to help you narrow down your issues, so that they can be solved faster.
If you need to speak to a customer service representative, call 1-855-462-2652. CIT Bank's customer service is available:
Monday–Friday 8 AM–9 PM ET
Saturday 9 AM–5 PM ET
Sunday 11 AM–4 PM ET
Select the following number to hear your options:
If you are a new customer
Account information
Help with online or mobile banking
Interest rate information
To change your PIN
To speak to a customer service representative
Contact CIT Bank
You can email them at [email protected]
Mailing Address:

CIT Bank, N.A.
P.O. Box 7056
Pasadena, CA 91109-9699

If you have a CIT Bank home loan, you can reach them at 1-800-217-6629 Monday through Friday 9 AM to 8 PM.
---
Author's Verdict
Now you know how to manage your money digitally through the CIT Bank Login. At BankCheckingSavings, we have all these guides for you to be able to manage your money better! We strive to create content that will help our readers achieve their financial dream.
In addition, we have a list of bank promotions to get some extra cash in your pockets today. You may also want to check out savings accounts if you want to get started on saving up money.